ULIS Fintech- CRM System is created to help users easily manage the multiple elements of the sales process. You can use it clearly map your sales and marketing strategies and to automate repetitive work such as follow-ups. The software can help you to nurture and enrich leads, improve personal relationships with your customers and more. The application organizes sales data to qualify promising leads and uses interactive reporting tools to help you track your company's sales activities.
Real-time dashboard

Simple and sleek dashboard that allows users to locate all essential information such as existing tasks, sales progress with customers, actionable statistics, new leads and upcoming events.
The dashboard is user-friendly which makes it to simple to navigate, read, and edit.
Another big advantage is users can customize the dashboard to add specific details about their add new leads, assign task.

Add Ons

Shows the employee hierarchy and leave list.
Provide the contacting functionality via email or message and as well as assign task to members.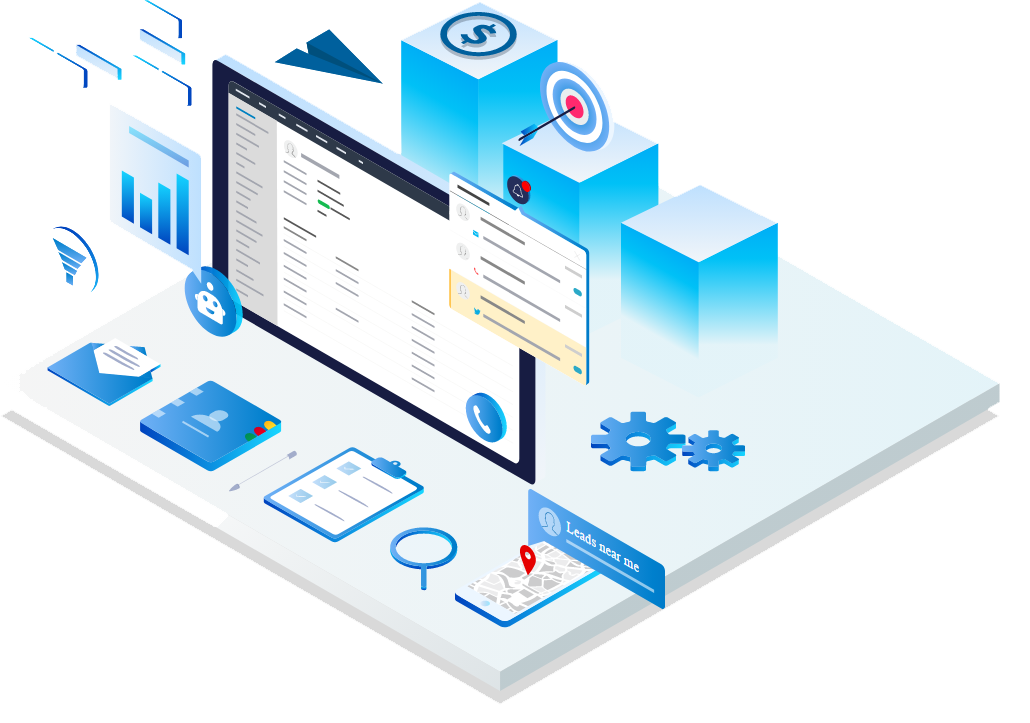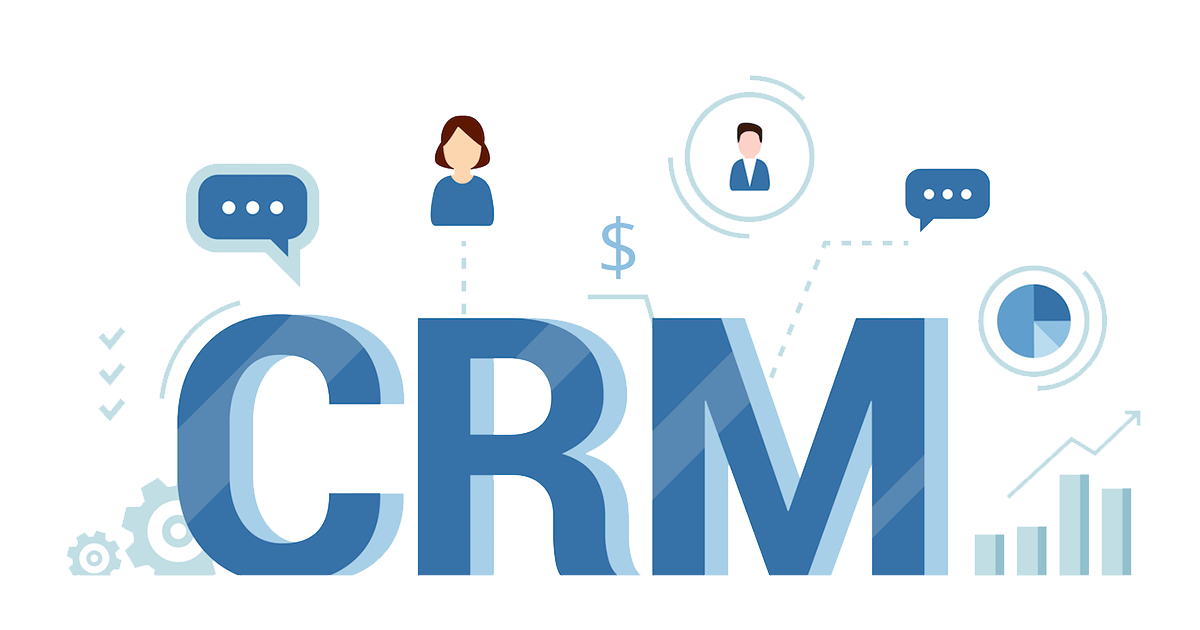 Automate Workflow

CRM allows your team to concentrate on selling rather than worrying about repetitious but important tasks such as updating databases, scheduling upcoming events or creating follow up reminders.

Expenses Management manages the expenses related to tour expenses, admin expenses, daily convey expenses, administrative expenses as well as employee wise expense also. It view the comparison of expenses.

CRM software allows your sales to stay organized. From acting as a database for customer information, to scheduling and tracking mass emails or keeping track of your task schedules
Prioritize Work

Designed for salespeople
Salespeople need software designed for their trade. While using regular CRMs can work, the real magic happens when you use tools that were built to drive sales and manage leads by ULIS Fintech - CRM.

Fully customizable
CRM system is fully customized to adjust the workflow properly such as proper maintaining the invoices and quotation list generated of sales.

Company Area Management
Management handles all the superior work of CRM such as the adding the new product details, new tax updated, adding new units and terms and conditions and managing the existing product, tax, units and terms and conditions.