Digital Wallet - How Digital Wallet is Useful for Companies by ULIS Fintech
Digital Wallet - How Digital Wallet is Useful for Companies by ULIS Fintech
Jun 01, 2021 - 4 MINS READ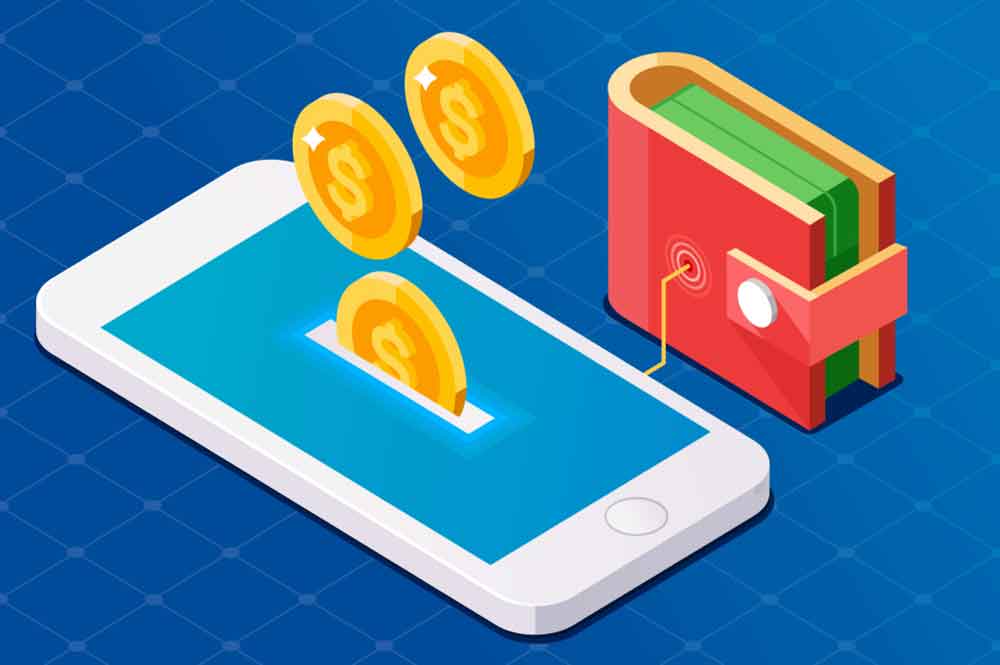 Companies investing in digital wallet payments solution has increased dramatically
Digital wallet companies are giving stiff competition to banks who are also popularising their payment wallets, feel some experts. Though a company like Paytm which is the number one in India in the digital payment's space will continue to dominate the market in the immediate future, the banks may overtake it in the times to come. As per media reports, besides the merchant establishments, Paytm is trying to tie up with multiple agencies. This can be a step to further penetrate into different areas for digital payments.
What are digital wallets?
Digital wallets also are known as eWallet store your cash digitally and enable mobile transactions. You can add money to your wallets through cards, net banking, and UPI. Earlier, you could only transfer money to and fro the same wallet. Now, with UPI and RBI's interoperability rules, you can send money directly to anyone's wallet or bank account.
Some of the advantages of eWallets
· Allows you to store money digitally, without the need for carrying physical cash.
· Most digital wallets also have inbuilt platforms to enable recharges and bill payments.
· Allow for multiple cashback offers and discounts while processing transactions.
· Wallets are an ideal option for individuals who want to process payments without always putting in their bank details.
Off late, having made its mark in the digital wallet space, Kris Lakshmikanth, the CEO and founder of Head Hunters India Limited, feels that even if Paytm and other digital wallet companies tie-up with different retail outlets, the banks will have an upper hand through their Apps as most of them have tie-ups with these retail companies as many of them have their current accounts with different banks.
"Banks will eventually tie up with them for digital payments. Even a small time grocery owner will have a current account with a conventional bank and the banks will try to push their wallets to them and then in turn will push it to their customers," added Lakshmikanth.
Hopefully, this article has helped you to clearly see that digital banks and e-wallets provide their own set of features. While Momo, ZaloPay & Moca are currently some of the most leading e-wallets in the market, Timo and Yolo are two of the most well-known brands in the digital banking sector.
Source —
Deloitte
ET