Who We Are
ULIS is a leading ISO 9001.2015, ISO 27001:2013, ISO 20000 certified enterprise information technology solutions and services provider with 5 operations across India; Malaysia; Indonesia; Kabul and Florida. Since 2008, it has been providing cutting edge solutions and services in various sectors. Over the years Fintech has acquired extensive experience in addressing business and technology challenges and has continued to provide and develop a broad range of innovative solutions and services, including our world class custom developed software to meet the ever changing needs of our clients.

We lead with a commitment to quality and consistency across our global network, bringing a passion for client success and a purpose to serve and improve the communities in which member firms operate. In a world where rapid change and unprecedented disruption are the new normal, we inspire confidence and empower change in all we do.
Custom FinTech Solutions, Payment Gateway and Banking Services
With our custom banking, payment gateway and financial solutions, your customers will no longer have to deal with long waiting lines. Our full-fledged APIs provide advance FinTech solutions that can help leverage your business and increase ROI.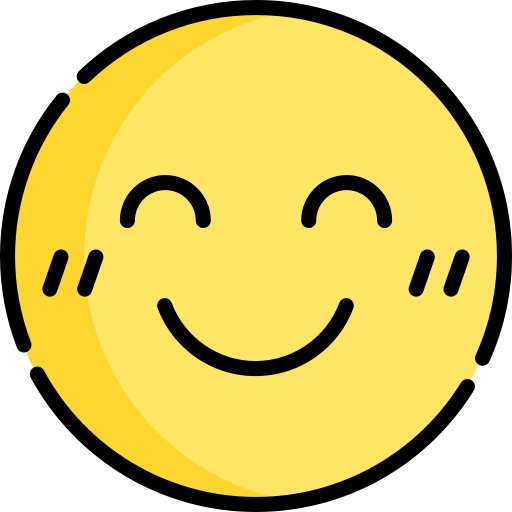 Unmatched customer experience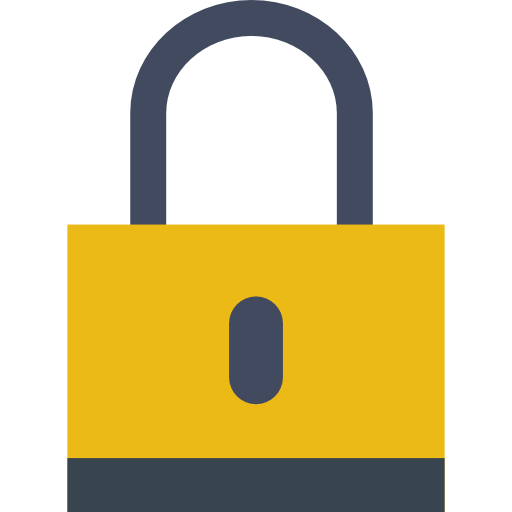 Robust data security and privacy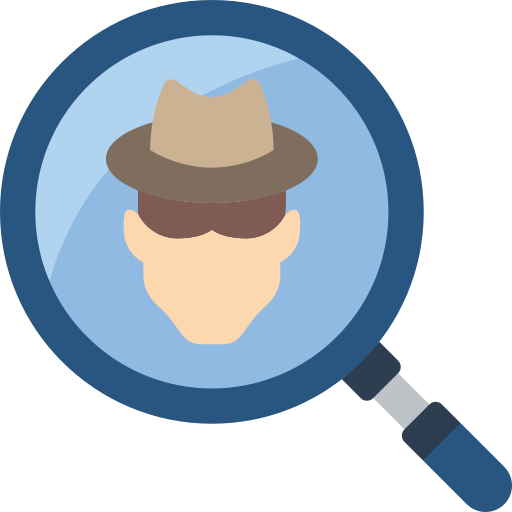 Automated fraud detection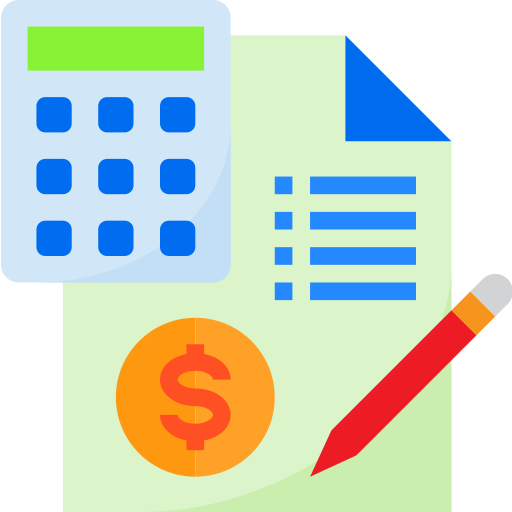 Regulatory compliance
Why Choose Us
We have been offering technological expertise to our esteemed clientele across the globe to help them grow exponentially. A perfect partner for small and big organizations alike, ULIS -FINTECH takes pride in its state-of-the-art IT infrastructure and a qualified team of professionals who have consistently developed best-in-class technologies for the telecom and digital financial sectors.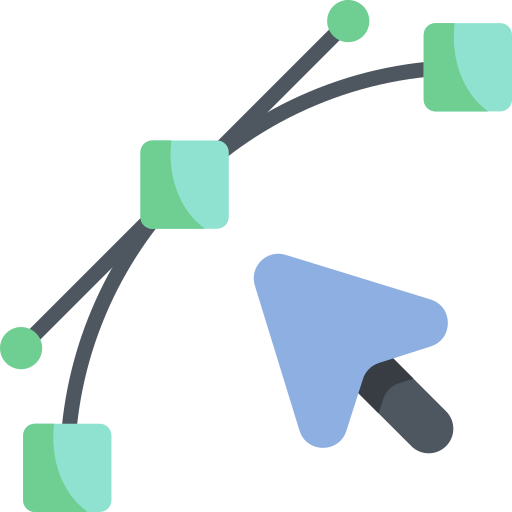 Business Transformation
Streamline your business with unprecedented digital transformation, transform you day to day activities of the organization delivering you precision in services, elevated customer experience and reduction in operational cost.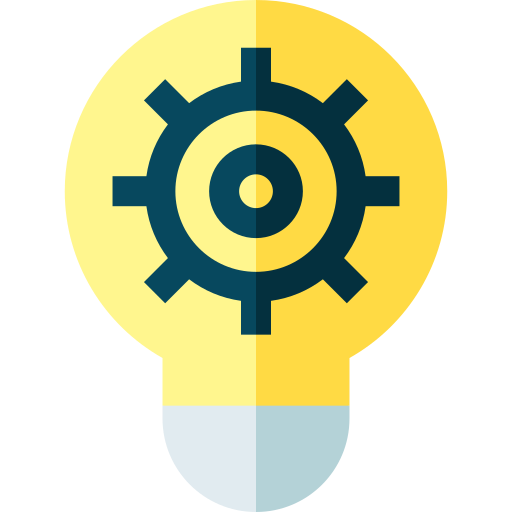 Innovative Acceleration
Our approach is for innovation, find cutting edge technologies and solutions used for product designing, system architecture and tech implementation to protect your business from the ever changing dynamic of your business environment.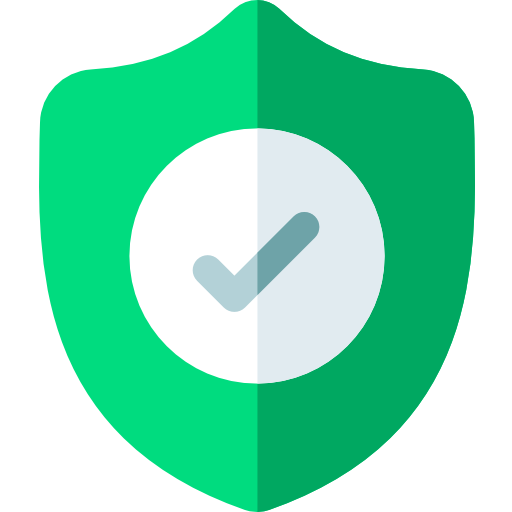 Improved Security
Finance of all industry has the biggest needs for security in their operations, data and information. At ULIS-FINTECH, thus security is one of the most important parameters to keep your institute secure of any cyber threat.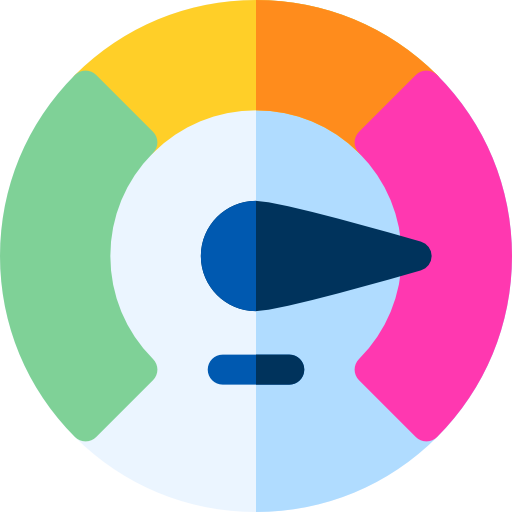 Ensure Faster Performance
Advance technologies and high quality driven solutions ensures to give faster and effective performance to boost your business loyalty and user satisfaction thus ensuring you better outcome.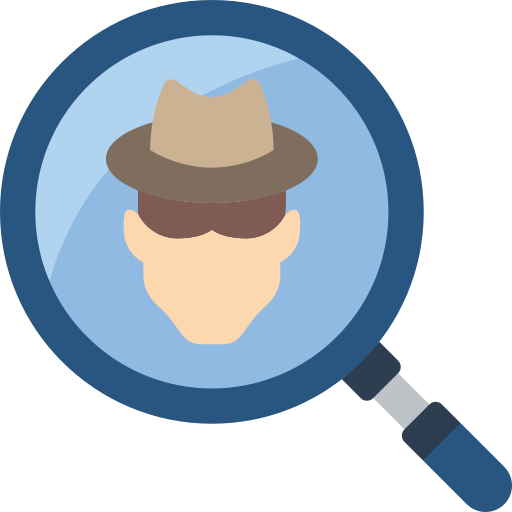 Protect Your Asset Against Fraud
Protection issues are just some of the risks you must deal with in any kind of business, thus system is designed keeping that in mind to make sure to protect your asset against any potential risk and frauds.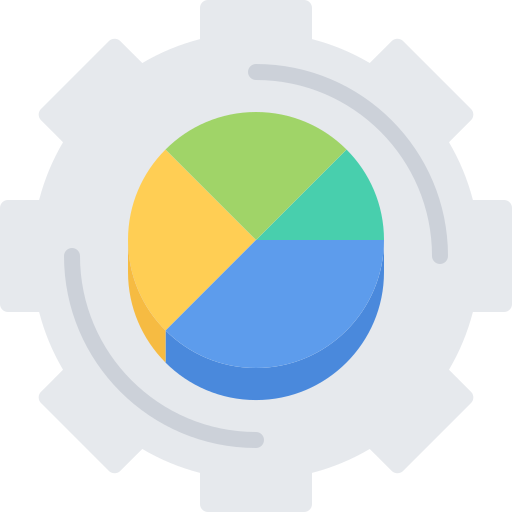 Optimize Remittance Cost and Time
Faster adoption of Fintech solutions, which makes remittance cheaper and more convenient; it provides customer to perform seamless transaction with much easier and faster way in real time.