ULIS Fintech has developed some advanced financial solutions to leverage the massive growth of the mobile technology. Our fraud resistant and scalable solutions, designed to automate various financial and banking activities, empower financial institutions, retailers, telecom operators, service providers and more to expand their business opportunities. UILS Fintech - Mobile Money Bank offers Digital Financial Solutions and Customer Value Management. Mobile money is an electronic wallet service that allows users to store send and receive money using their cell phone. Consumers today demand a higher level of convenience and choice in how they manage payments and transactions.
Features

Generate the Virtual Debit Card
Provide the virtual debit card to the customer for shopping and for paying the bill for other item and do much more with it.
Easy create Mobile Money VPA
Provide the unique serial number to the goods for proper identifications and for managing the records from that unique serial number.
Open Customer Account
Easily open the customer account by filing some detail information about customer. Option given to make nominee and also check the add-on option to avail the facility.
Payment from the Customer Account
Advance payment is a process that provides customer to make payment by entering the other customer account number.
Transaction Reporting System
View all the transaction done by the customer. Perfect and powerful reporting system gives a clear option on the transaction.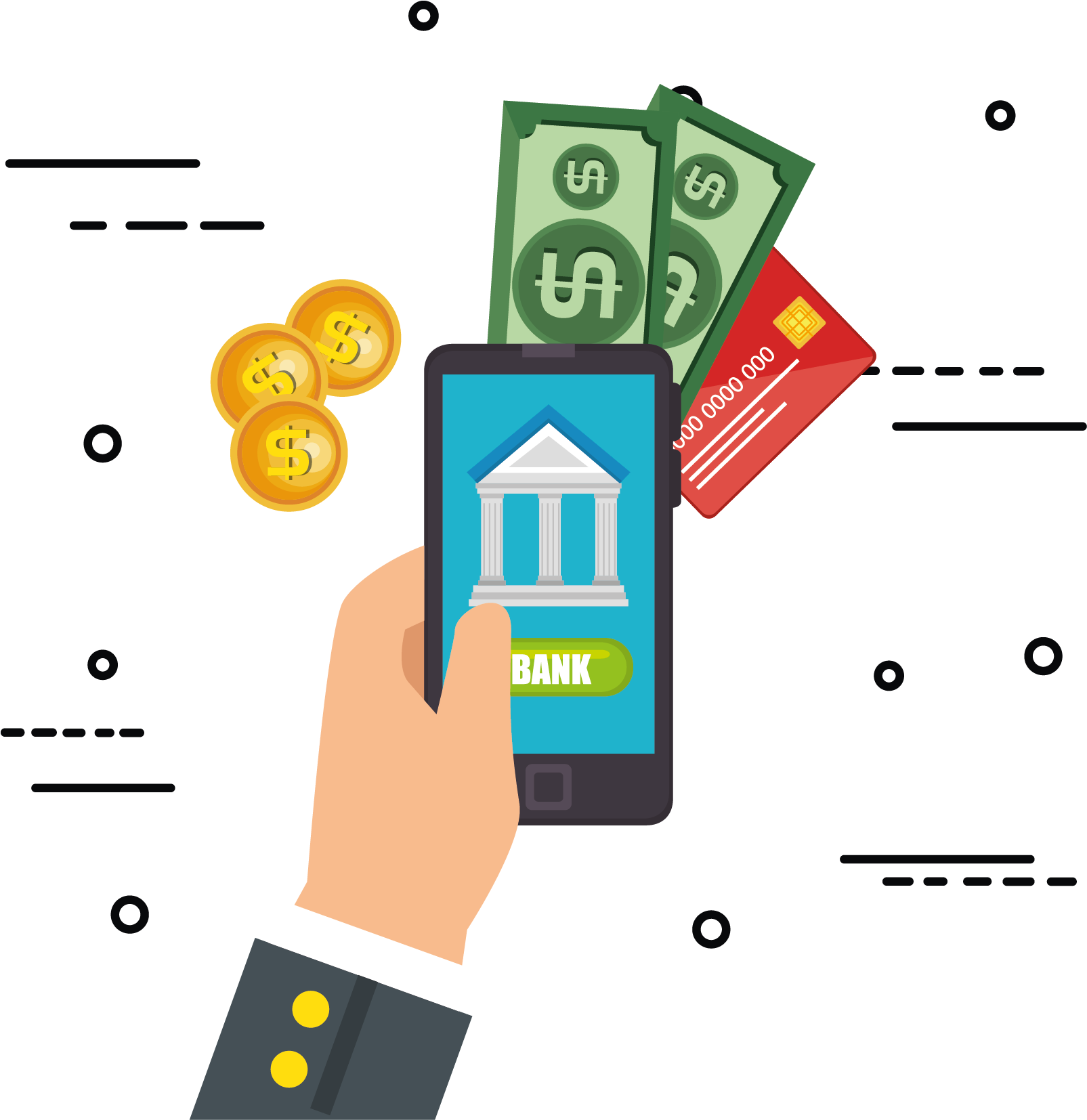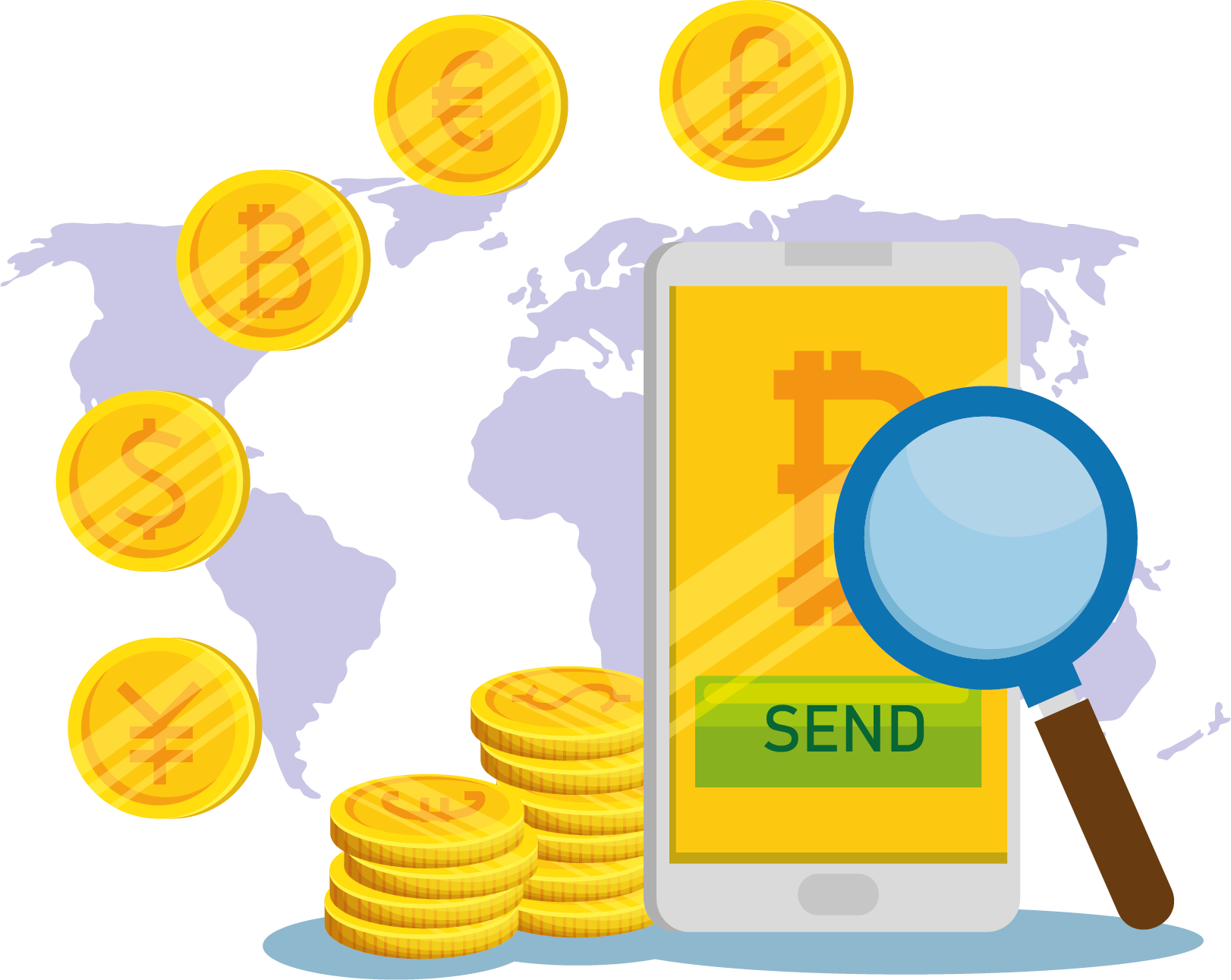 Interactive Dashboard
A well-built interactive dashboard provides a variety of ways to dissect data.
Advance User Management
All types of document with Issue Date, Expiry Date and Document Number etc. will be tracked. Allocate the respective rights and authentication to the staff.
Easy Payment and Deposit Money
Gives the facility to pay through one of the many options like cash, withdraw slip and cheque. Notification received when the amount is debited from the account.
Net Banking Facility to Customer
Offers you the ability to transact & manage your money online.