Neo banks are the digital extension of traditional financial institutions via web/mobile interfaces in the hands of the users. Neo Banks identify their customer very closely and solve their day-to-day transactions with integrated banking and payments.

Neo banks are 100% digital; that brings down the costs packed with great customer experience. At the same time given its all-digital, there are a lot better transactional data details with trails allowing the banks to think of more innovative products and services.

Neo banks are all about customer choices, accessibility, and any time services.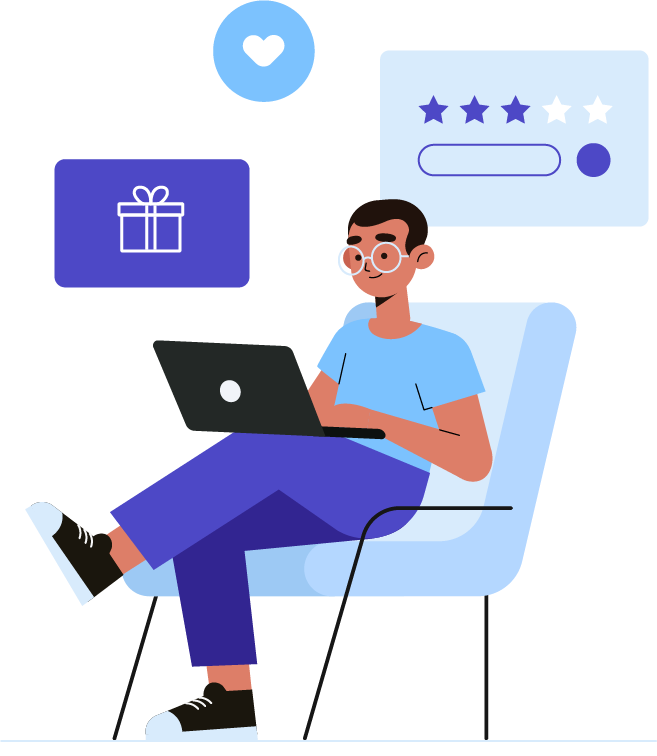 Unique Virtual account

All bank and UPI transfers
Accept payments via IMPS, RTGS, and NEFT.
Auto Bank Reconciliation
Freedom from manual reconciliation.
Scheduled & Queuing Payment
Schedule the payment to avoid missing & also initiate the payout if the balance is low.
A Virtual Account to Power up your Business Transactions
Get the only virtual account that is built for your business - experience a smooth, fast & hassle-free banking experience with the click of a button.
Do more with Bank

Reward Yourself with Your Transactions
Sign up with "SILU" Rewards for amazing deals and extra benefits.
Wave Your Hand for Magic
Hide your balance from the screen with a wave of your hand.
Your Account is in Safe Hands. Your Hands
Lock/Unlock your card or Set/Reset your Card PIN on your own via the app.
One Stop for Your Entire Portfolio
Import and track your entire Mutual Fund portfolio easily from one portal.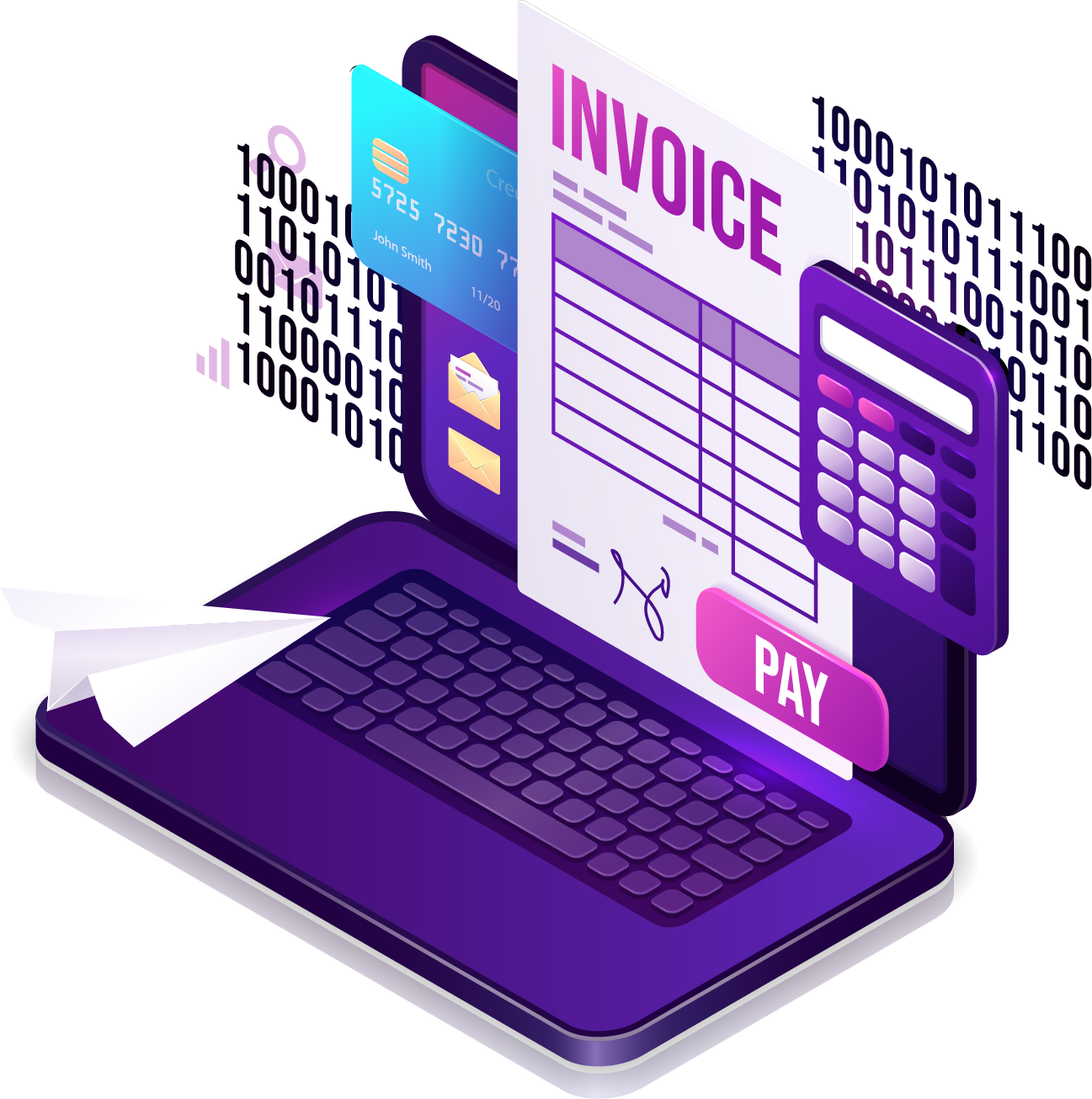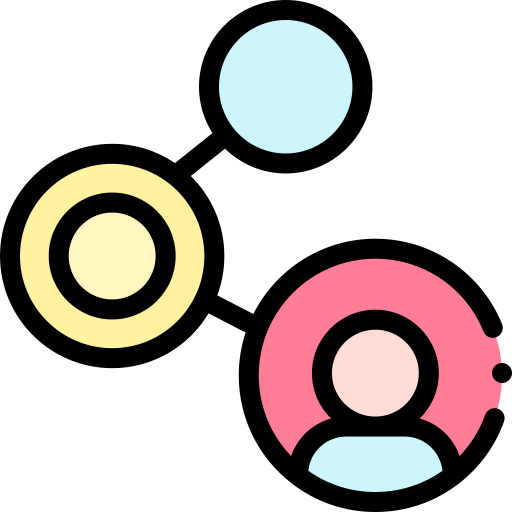 Get a Bank Account

Saving
Your Neo account comes with a companion Stash account to put savings in. Move money between them in a flash.
Solutions
Neo is all digital. No more waiting in line at your local branch. Do anything you need on the Neo app.
Smart
Intelligent algorithms help automate your finances to get the most out of your money. Enjoy the peace of mind.
Digital Customer On-boarding

Advance e-KYC
Option given to user to do the self e-KYC after registration.
Video Base Onboarding
Schedule the Video Banking e-KYC after Self e-KYC is done.
Automatically Fetch Details
Automatically fetch the customer details from the national id number.
Auto Status Change
Auto KYC status change and user notification upon document expiry.
Never Miss Notification
System automatically send notification on every important step.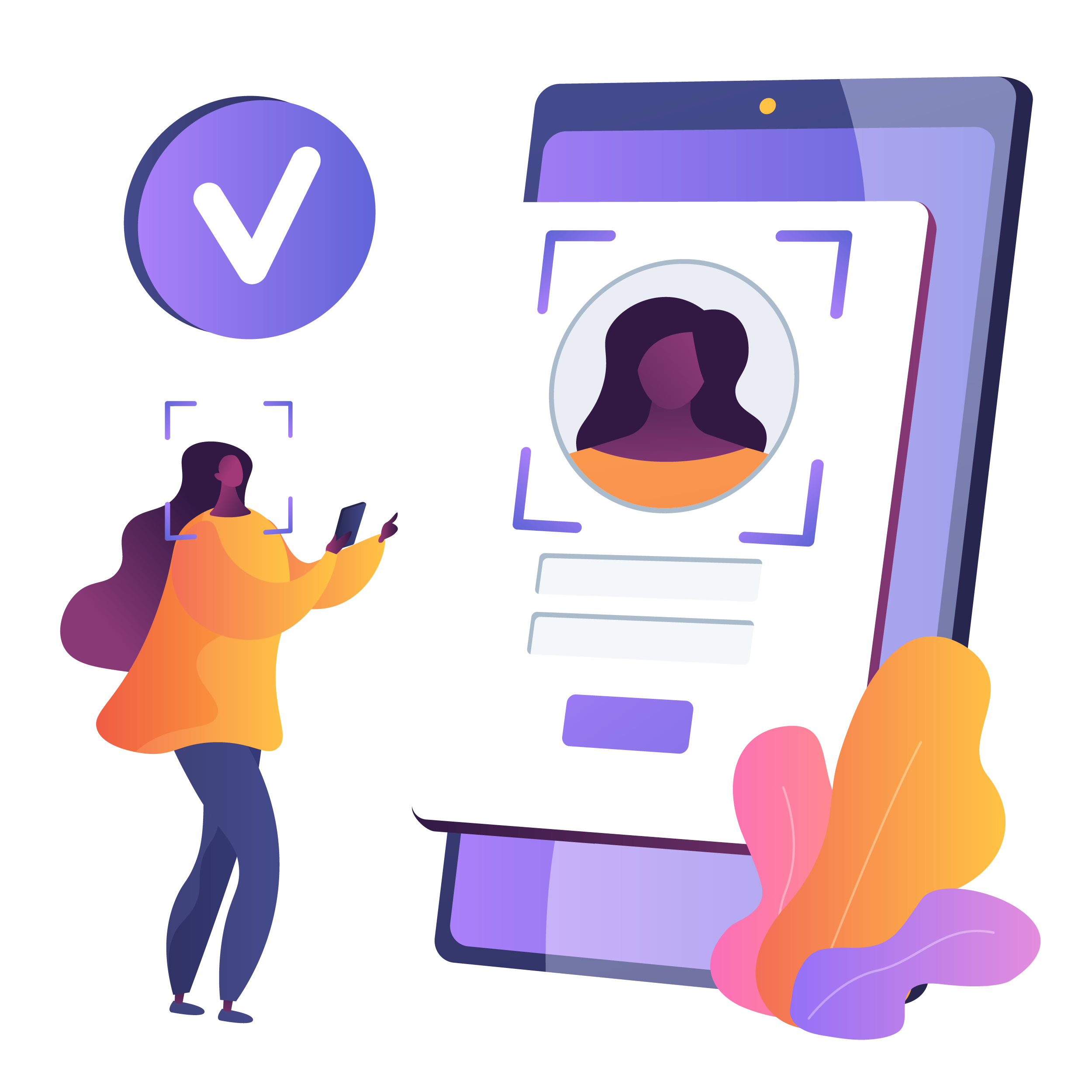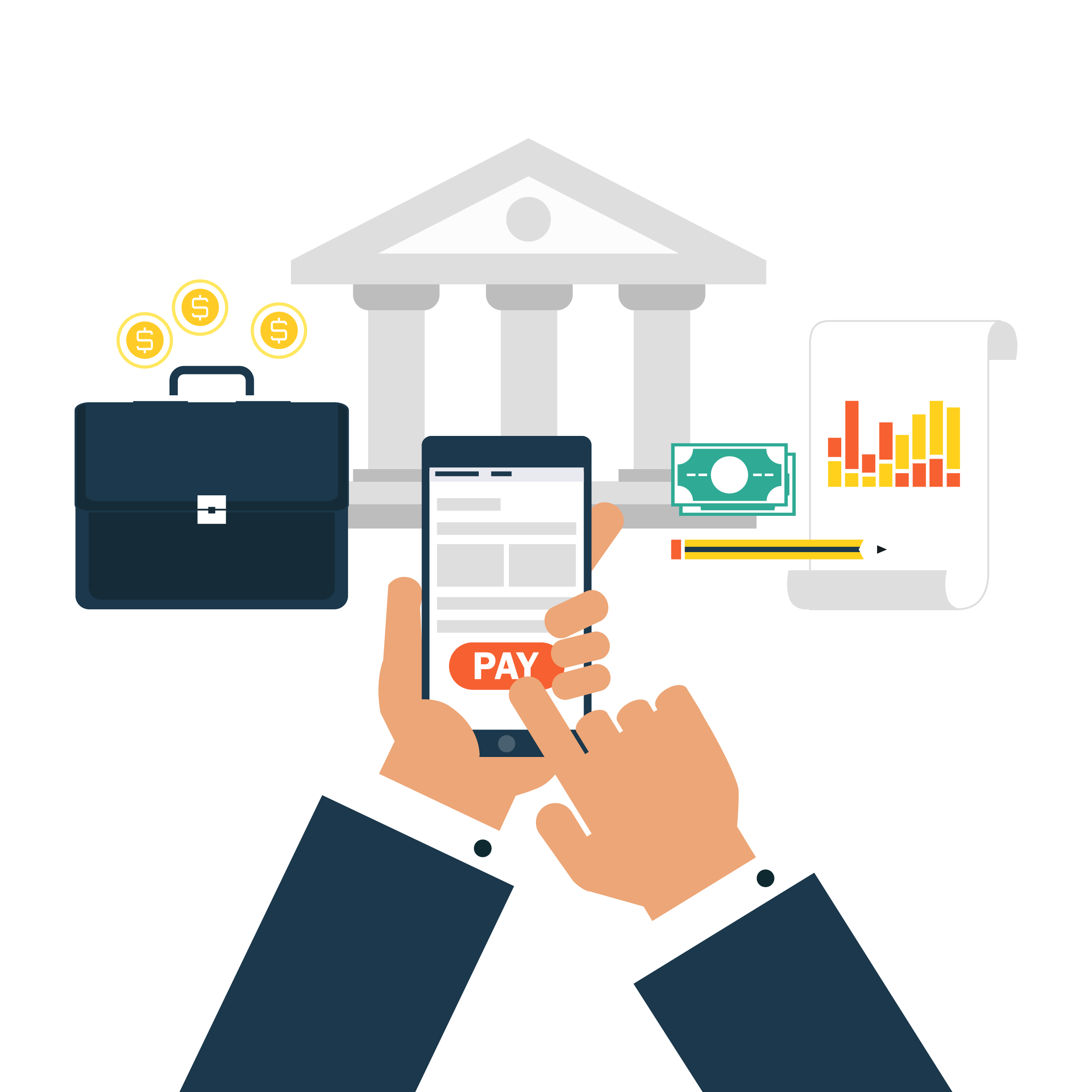 Think Digital Banking

Automate Accounting
Auto-categorize your income & expenses, create bookkeeping reports.
Expense Management
Now separate your business & personal expenses. Easily manage & track team expenses with virtual and expense VISA cards.
MIS Reporting
Keep a track of account payables & receivables.
Unified Platform for Everything You Need
From creating an account, making payments through linked wallets, UPI or NetBanking, checking your account balances on the fly, manage everything at one place.
We're About Trust

Better Banking
Connect & manage all your existing current accounts and view bank statements on one dashboard.
Powerful APIs
Integrate banking into your business workflow with APIs for collection, payouts, virtual accounts, cards & more.
Automate Accounting
Auto-categorize your income & expenses, create bookkeeping reports.
Do more with Neo Banking
Commerce | Payments | Rewards.