ULIS Fintech – Money Transfer Exchange is a comprehensive toolkit for Money Transfer management. Money Transfer Application is a comprehensive, fully-featured and fully-supported solution that automates every aspect of your money service and allows you to confidently offer your customers a full range of services such as local or international money remittance, bill payment, foreign currency exchange, and cash delivery at home.
Real-time dashboard

Unique and powerful dashboard.
View all current transaction.
It display's the latest upcoming Notification.

Add-Ons

Easily track the user logs.
View all the module, sub-modules, task and name of user.
Ability to search the record by module, sub-module and users.

Exchange rates and the value of a currency

Easily exchangeable rates .
View the value of currency which depends on a few different things, such as that country's economy and its business activities.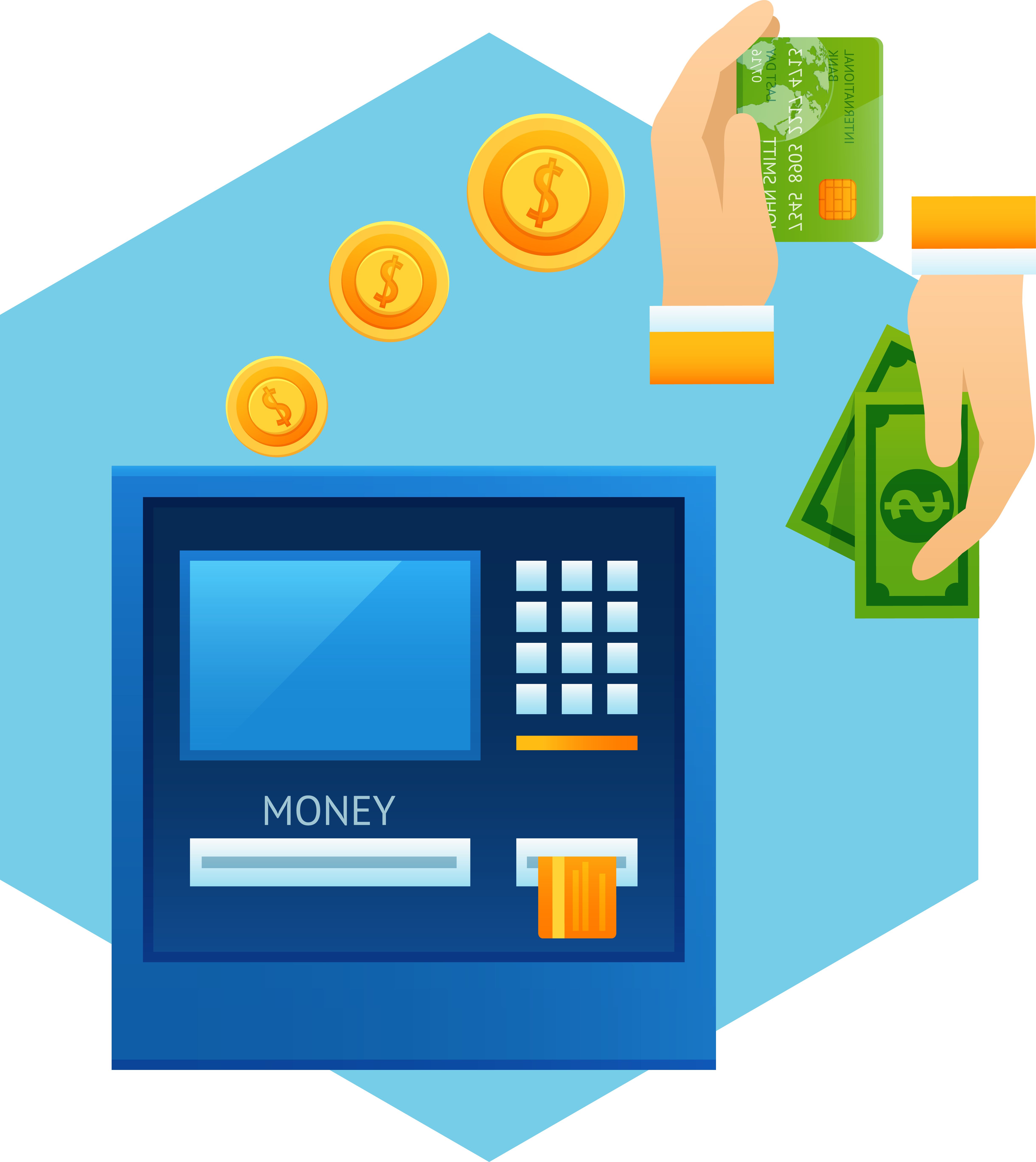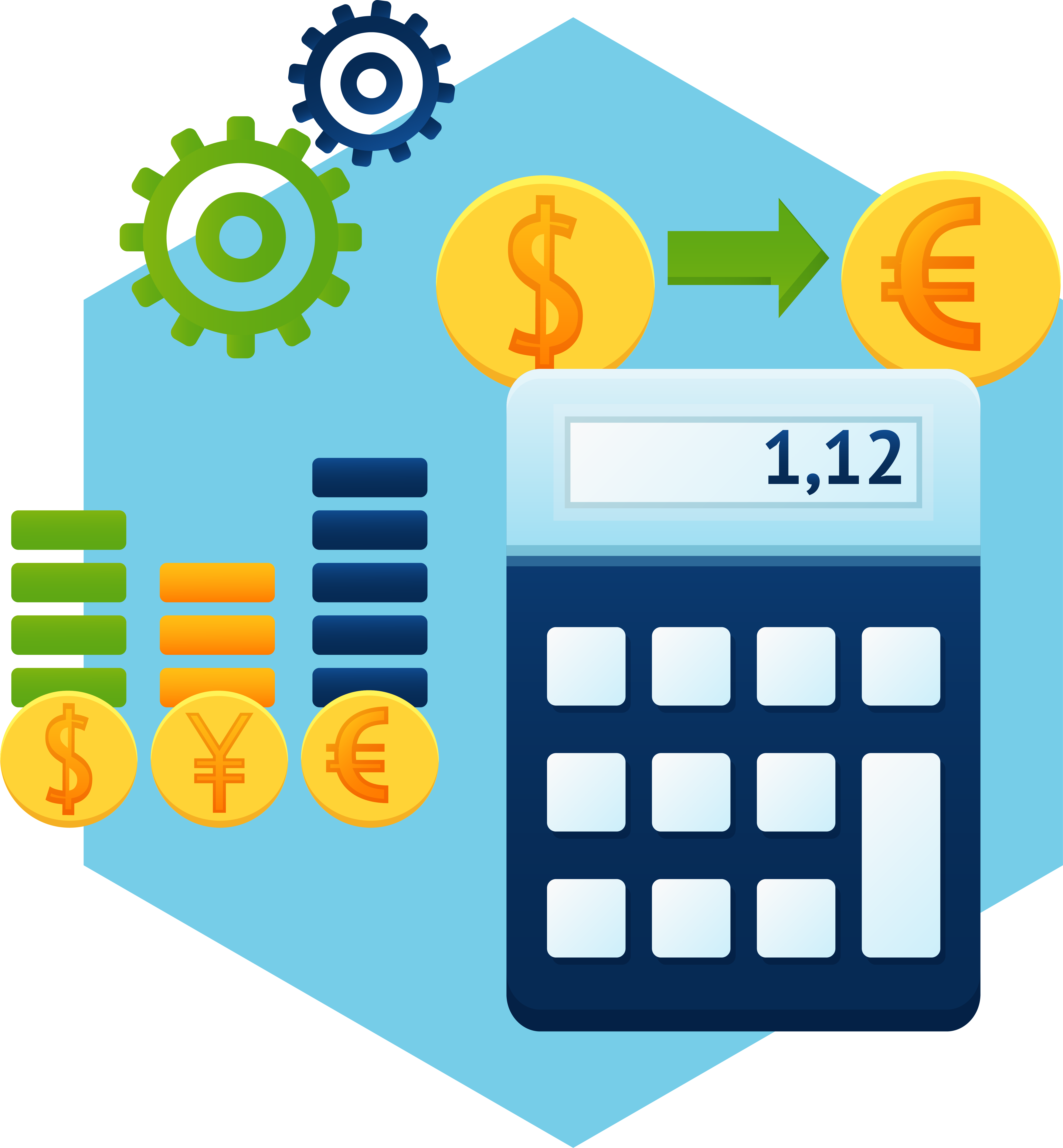 Prioritize Work

Easy access
Most dedicated services allow user to perform money exchange transfers online or over the phone, which means you'll have easy, 24-hr access.
View details in Real-time
Use a color-coded dashboard to list tasks by priority. Visualize your progress and quickly move tasks through stages as they are completed at the click of a button.
Prioritize Work
Get notifications about the progress of each task, via email, SMS or push notification.
Advance Multi-currency Feature

Security
Ensure Customer and Transaction data security in system robust security, Fraud Prevention and strong encryption to ensure that your each user and transaction is safe.
Exchange Rates and Change Management
Take control and customize your exchange rates across a global network of branches and agents.
Effective User Interface
With multi lingual support and great user experience, deliver great values and satisfaction to your customers.
Multi Currency
It supports multiple currencies for transfer to access more customer base for your business. You have full administration over currency management, enable/disable currency and addition of new currency.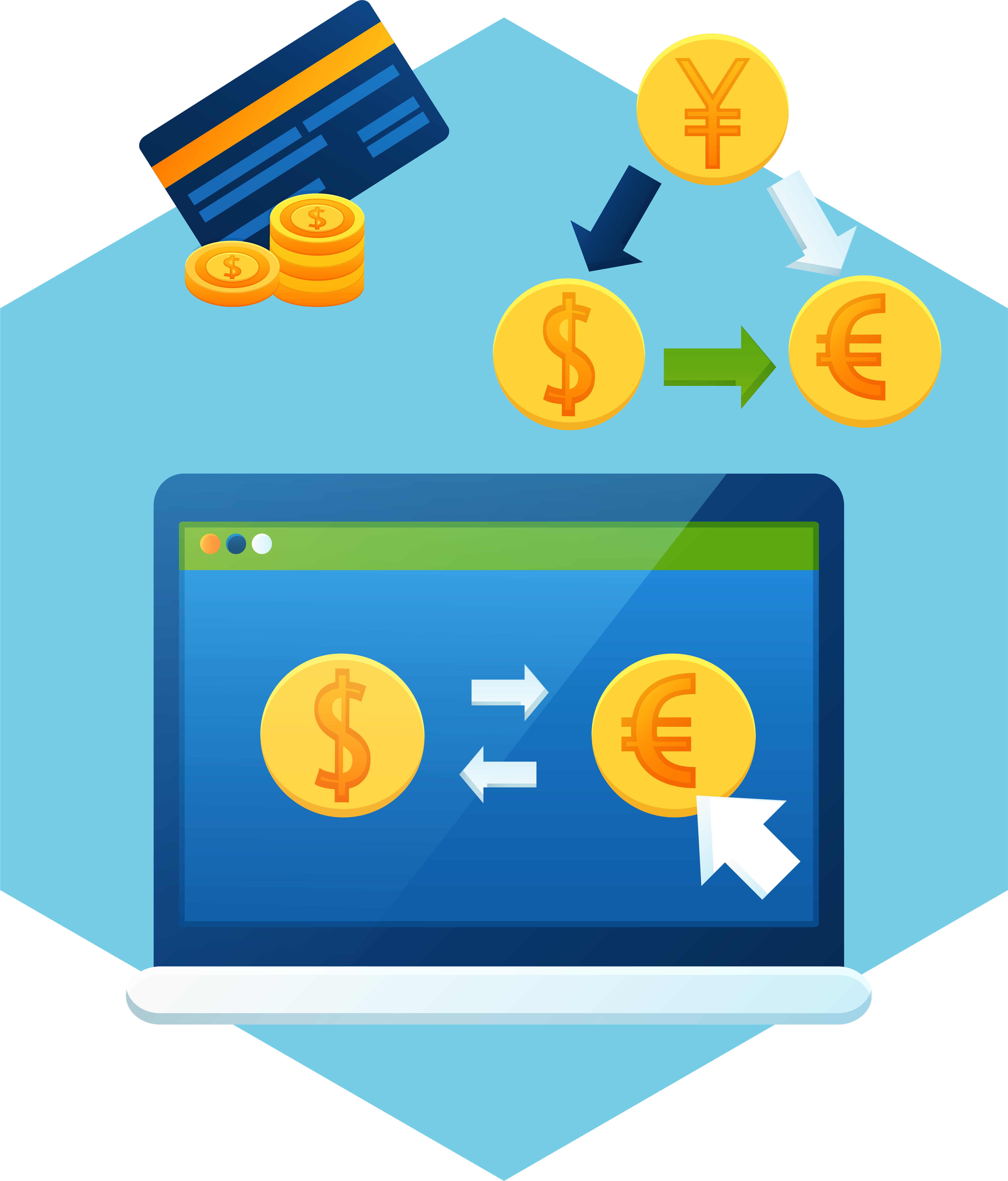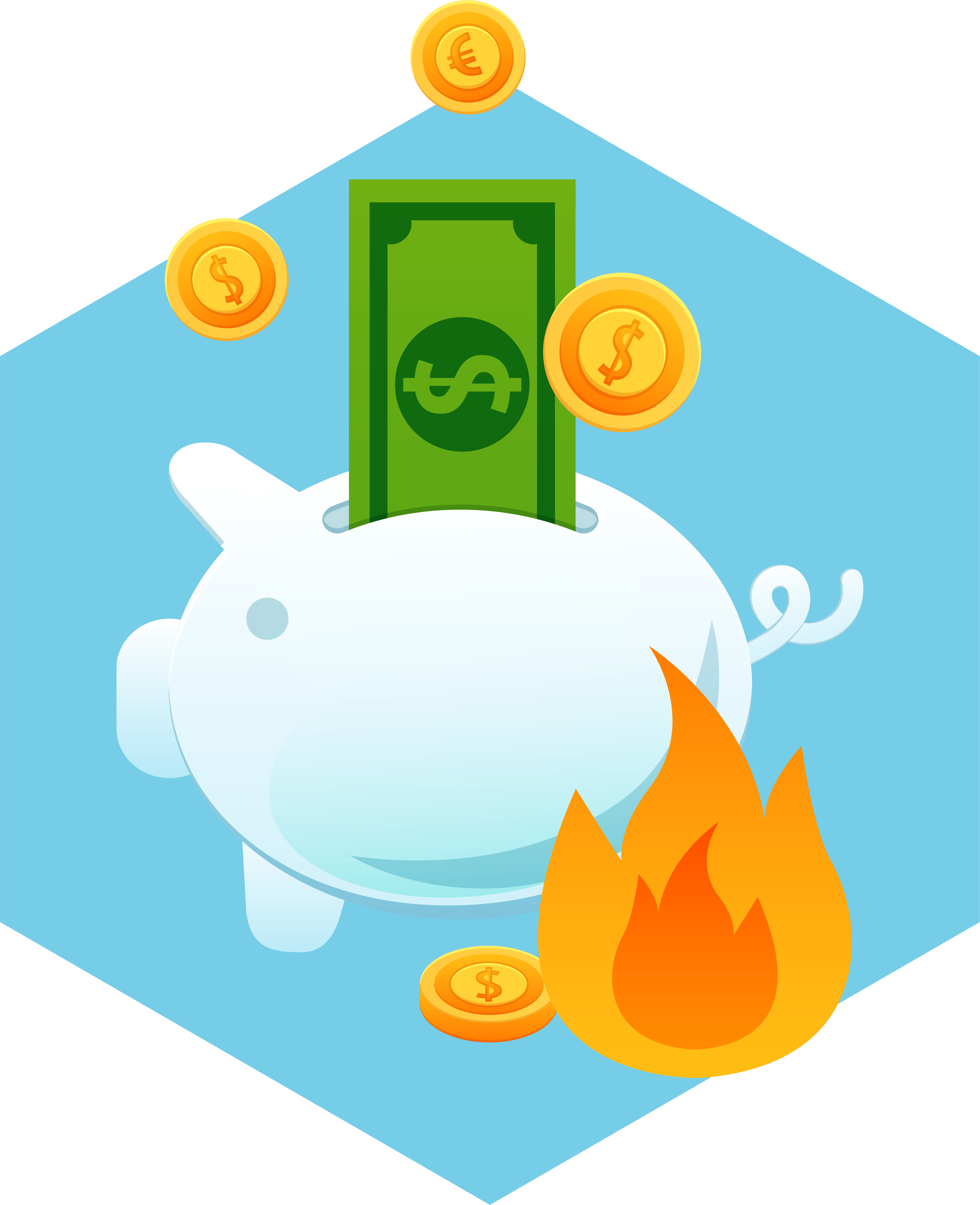 Safety & Security at Top

Being a professional web design and development company we can understand the importance of safety and security associated with money exchange solutions. Security measures provided by us to ensure safe and secure money transfer and browsing experience for users.


Server Side Security
Front End Security
Backend Security
Code Level Security
Payment Gateway Security