ULIS Fintech KYC software can do wonders for you within very less time and minimal overhead. ULIS Fintech KYC knows your customer solution is a whole package designed to transform the way you capture and handle your customers. Its solution capabilities reduce time and applied cost, and increase the operational efficiency of your business processes. KYC imaging and workflow requirements are adapted
Our KYC – Know Your Customer Software works the following way

Search for relevant KYC documents.
Scans physical documents received.
Capturing the required information.
Notify customer if any further documents are required.
Checking for compliance and auditing.
Generating reports.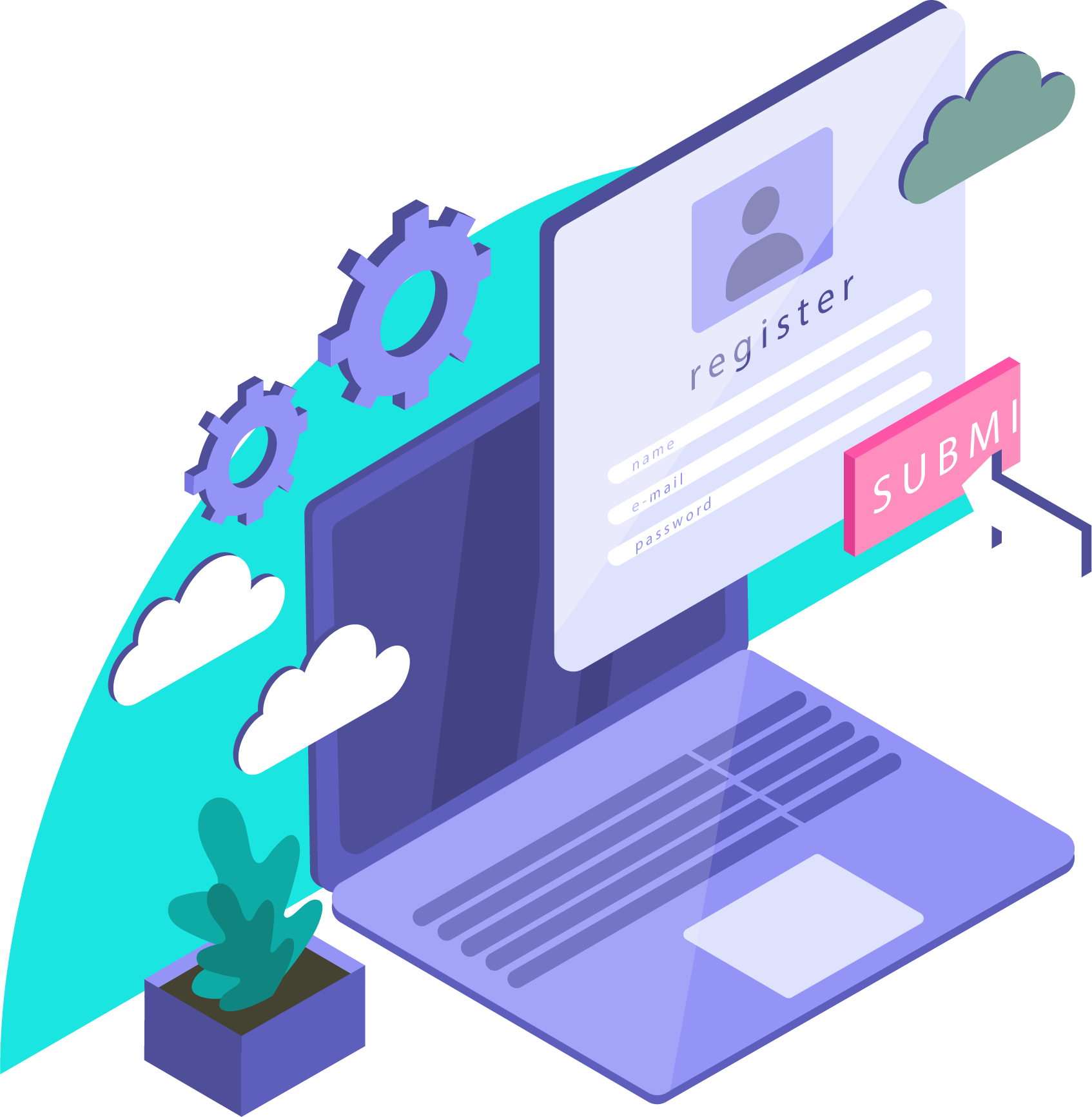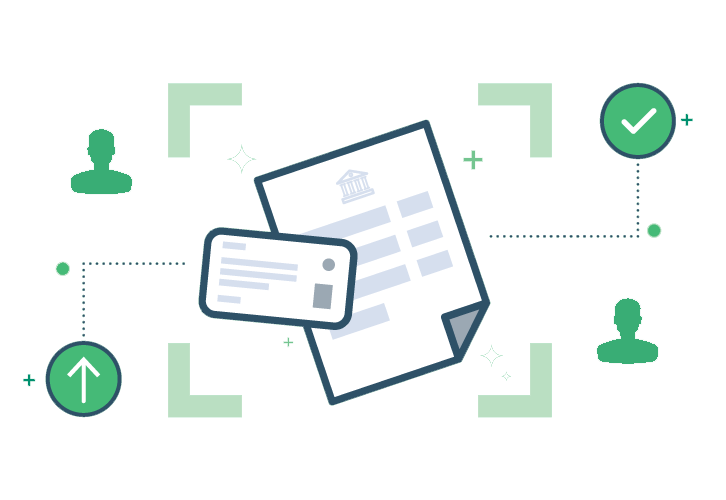 KYC processes and increase compliance

Improve client experience.
Decrease fraud.
Document management and tracking system.
Unlimited number of users can access.
Data cleaning and enrichment.
A configurable, fast, secure, robust, and highly scalable solution.
Dynamic and configurable reporting.
Automation of the entire document process and follow ups.
Technical Features

Minimal Overheads
Speedy on-boarding time ~ 30 days
Single and Intuitive User Interface
Extensibility – Can be extended to work with full blown business process management and other solutions
Classification and Management of Documents
Comes Pre loaded with industry specific document taxonomy and metadata
Option for Centralized Scanning for Bulk Documents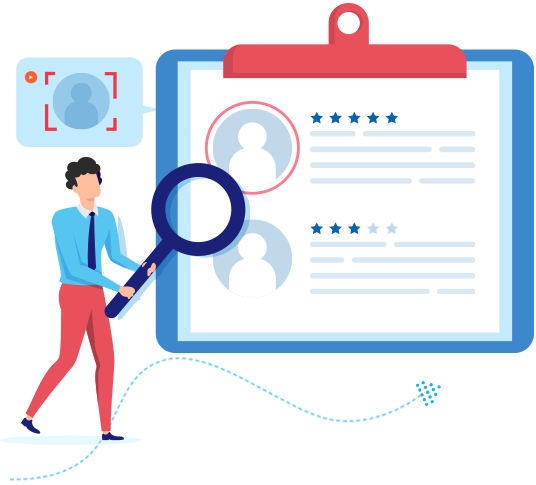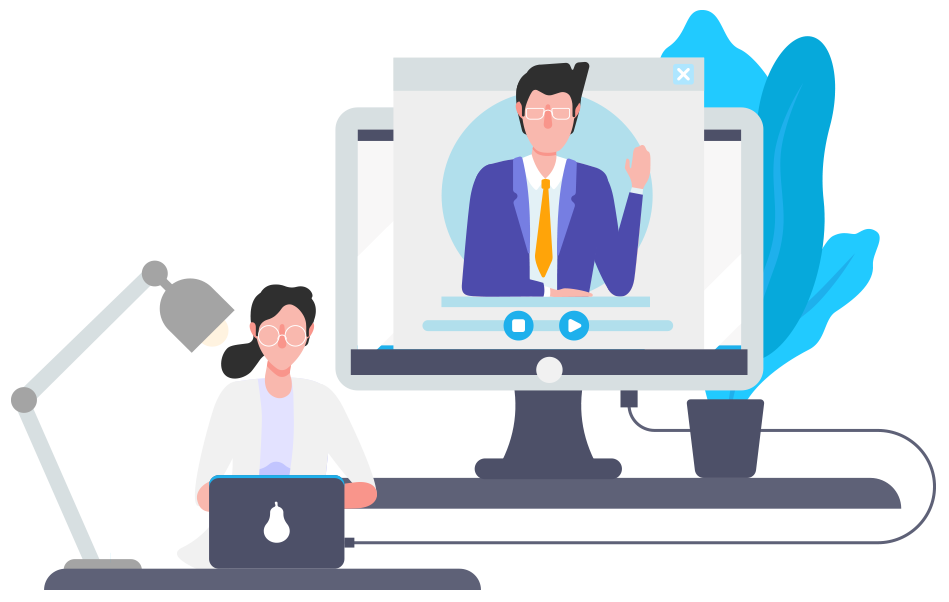 Easy Video KYC

Easy Video KYC
Done easily the Video KYC of the user in one click. Also ability to record the video in KYC.
KYC Profiling
All necessary customer information is stored, updated and managed in the electronic KYC profile. It includes information on the business relationship and beneficial owner.
KYC Management
ULIS Fintech KYC supports the re-evaluation of customer risk based on KYC data.
Scan | Crop | Verify customer documents
Digitize and verify documents at ease. Option to crop the customer document after scanning.
Risk Classification
Risk classifications can be carried out during the initial account-opening process and also used for continuous monitoring and updating of all customer ratings.
KYC compliance

ADVANCED DATA PROTECTION
Users' KYC submissions are kept in-memory in an auto expiring cache Data is never saved to disk on our servers and never outsourced to third parties, period
US COMPLIANCE-FOCUSED
Software is equipped to comply and adapt to strict regulatory demands Offline records of KYC submissions are secure & in accordance with SEC Rule 17a-4(f)
BLOCK-CHAIN TRUTH
The immutability of the records on the block chain provides a guarantee that the data contained in the KYC submission has not been altered in transit Provide immutable proof that KYC and AML checks were performed