ULIS Fintech management is a key driver of financial performance for telecom operators as high as 2% of your total revenue. Accordingly, when all attempts to collect the dues fail, operators need to maximize the amount they recover, with minimum cost and risk to the brand. ULIS Fintech Grievance Management Software is a comprehensive dispute management system capable of tracking and managing all types of disputes; automating the process of tracking your customer's bad debts.
Dispute Initiation
The system utilizes the alerts generated as part of Invoice Analysis to provide the necessary information for initiating a dispute. Additionally, our audit team may initiate disputes based on their findings.
Tracking
All disputes are tracked as tickets in the system. These tickets can be configured to have reminders for follow-up activity.
Reporting
Dashboards allow you to easily see the amounts disputed and recovered by service, vendor, or location.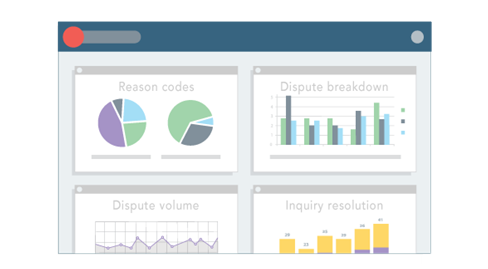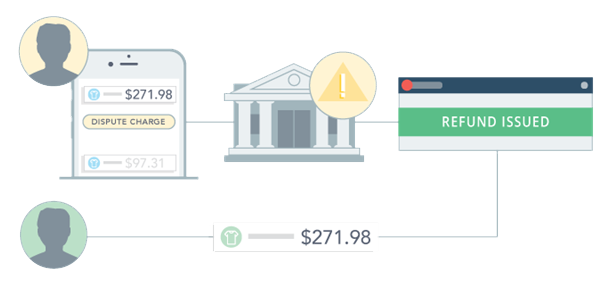 System Features

Manage External Agencies, legal collection and enable new collection channels.
Manage settlement negotiations and refining.
Advance settlement options with the ability for installments.
Quick to deploy and expand
Detailed history logging and robust reporting
Fully integrated and synchronized.
Unblock cash flows with fast and accurate decisions

With Dispute Manager, data and reporting about disputed transactions, it's easy for your team to identify and understand problems and resolve them fast.

Continually improve processes to cut dispute time and cost

Set up of Dispute for the transaction
Mark the invoices and select the reason from the dropdown
Add notes or attachments
Receive the real-time notification on every dispute
Centrally track all disputes. Reply and modify the status when resolved
View the entire audit trail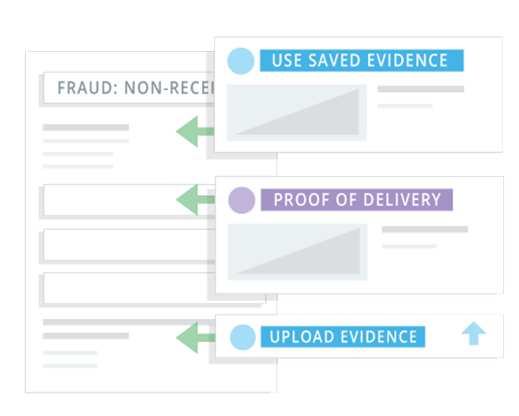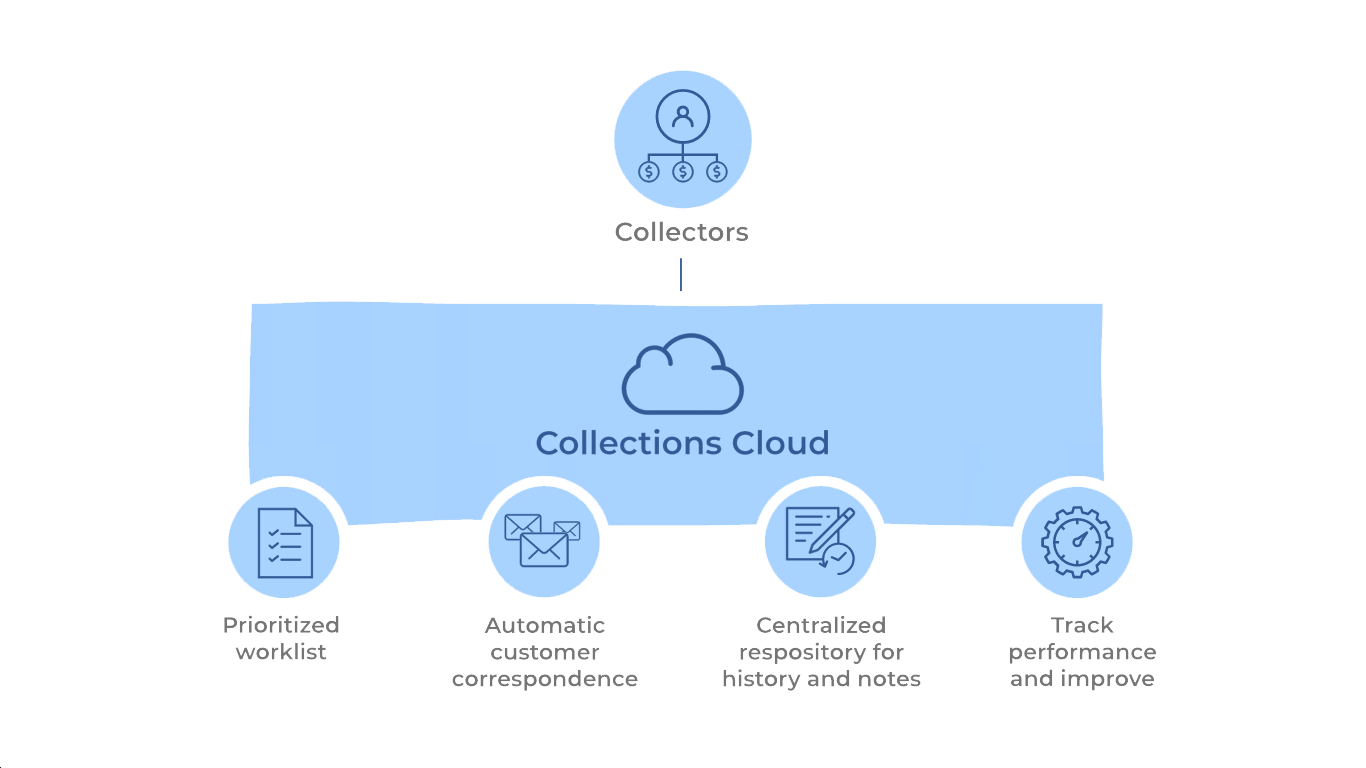 Resolve disputes in real-time

Real-time Resolution (RTR) enrolls merchants in Visa Merchant Purchase Inquiry (VMPI). This enables the real-time communication of customer, order, and product detail to Visa's dispute management platform, Visa Resolve Online (VROL). Stop disputes before they happen, automatically.

Track and analyze the results of automation

From spotting a defective product to zeroing in on breakdowns of operational procedures, DataFeed inside the Grievance App helps you understand the full impact disputes have on your business. Get a quick overview in real-time, and export advanced reports as needed.
Submit dispute responses automatically

Automated uploads and API calls submit completed responses and ensure your processor receives the proper response document, in the correct format, at the right time according to the card brand's guidelines. No more messy emails, complicated uploads, or archaic faxes.

Auto-generate compelling dispute responses

Programmed dispute logic in the Chargeback App automatically populates a detailed response for every unique dispute. Processes all of the compelling evidence from your account integrations and builds it into a single document that's formatted to meet requirements.