Whether you are running an online storefront, subscription-based business or mobile commerce app, you can use ULIS Fintech - Payment Gateway to process online payments in over 40 currencies. ULIS Fintech - Payment Gateway supports all transaction types, including pre-authorization and capture, sales, voids as well as partial and full refunds. With a single integration or connection to ULIS Fintech Payment Gateway, additional payment methods, options and currencies can be made available, usually with little or no additional technical work from the merchant. ULIS Fintech - Payment Gateway merchants have a choice of secure integration options to best meet their needs. The high-security payment page we host for you can be fully customized to match the look and feel of your website. As an option, a URL of your choice can appear on the payment page rather than ULIS Fintech - Payment Gateway, maintaining the continuity of the shopping and purchasing experience for your customers. Merchants can fully brand their payment page and customize the fields displayed so customers only see the relevant ones. Customers can choose the language used on the page and the currency for the transaction. The simplicity of this payment process will increase conversion rates. As an option, ULIS Fintech- Payment Gateway hosted payment page fully supports customization via cascading style sheet (CSS).
Send Money

Quick and easy way to send money. By entering the VPA or Account number, you can send money to anyone.

Request Money

Quick and easy way to request money. By entering the VPA, you can request money to any one in emergency.

Check Balance

Need to know your account balance? Easily enter the VPA Pin and know the current account balance.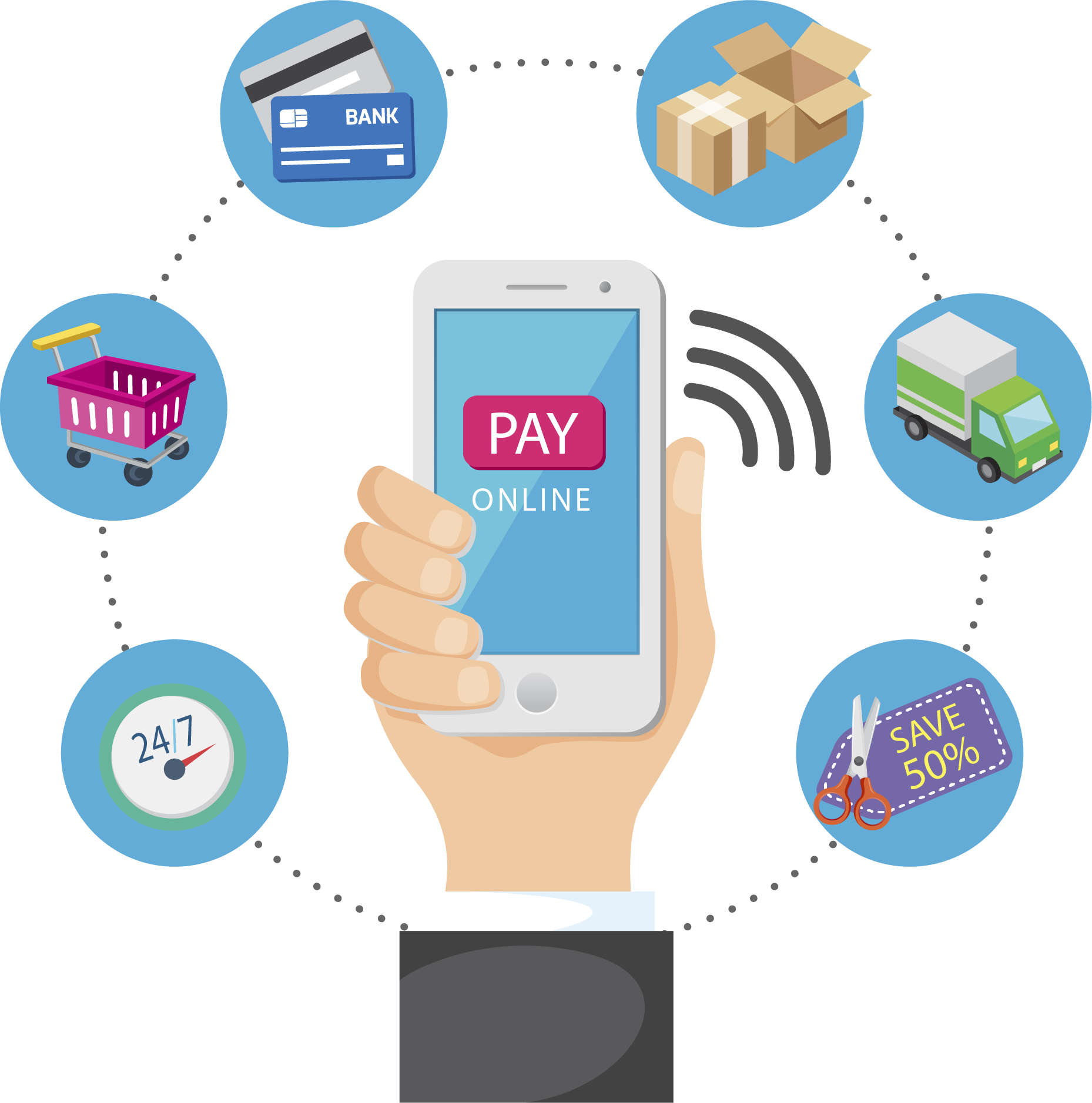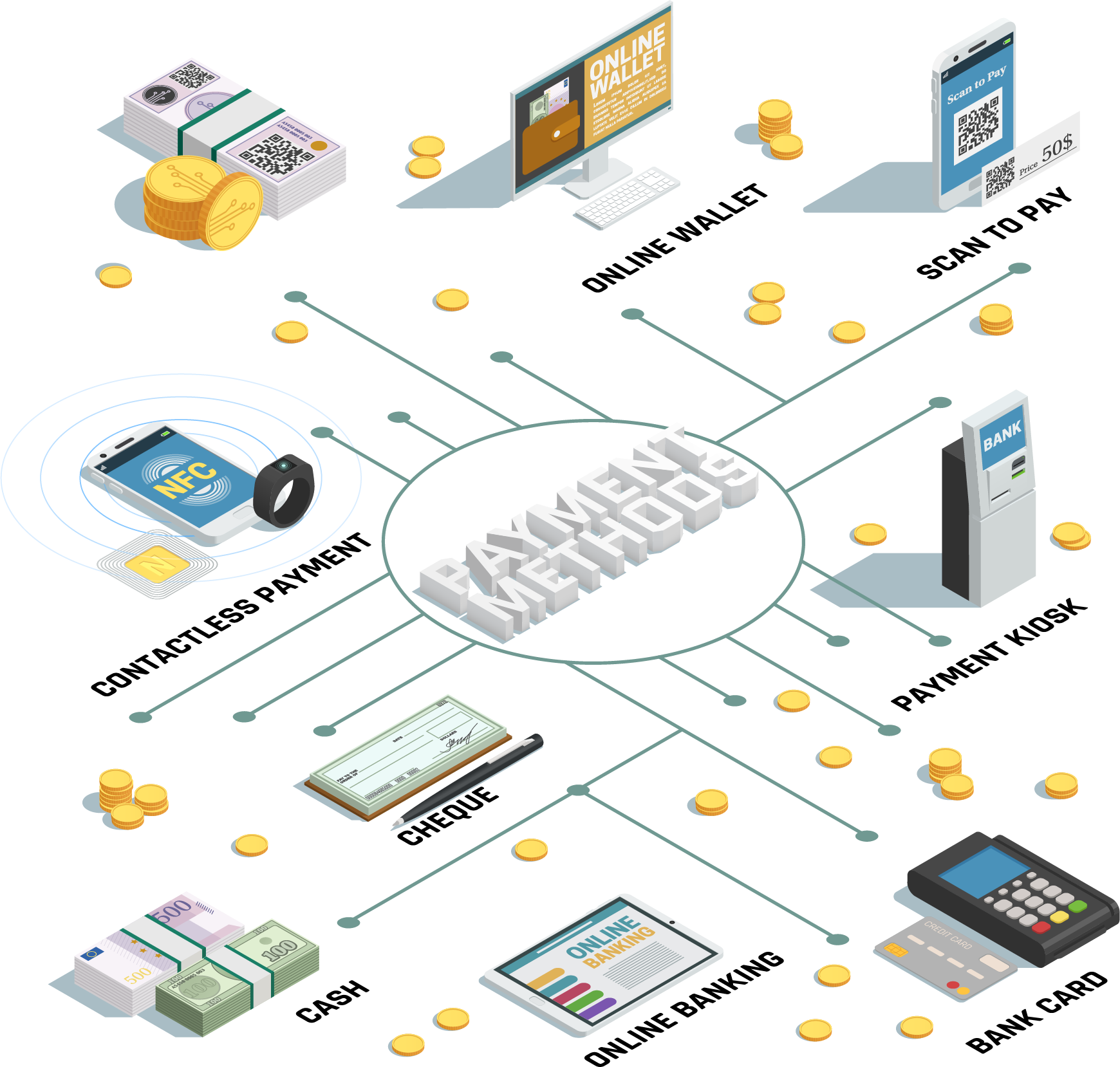 A System Designed to Handle End to End Payments

Accept All Payment Modes With Domestic and International Credit & Debit cards, EMI, Net-banking, VPA and mobile wallets, ULIS Payment Gateway provides the most extensive set of payment methods.
Checkout and Global Card Saving An easy to integrate Checkout with cards saved across businesses so that your customers can pay seamlessly everywhere.
Built for Developers Robust, clean, developer friendly APIs, plug-in and libraries for all major languages and platforms that let you focus on building great products.
A Powerful dashboard to give you full control Access and manage your payments, refunds, transfers, subscriptions, invoices, virtual accounts, and everything else.
See Key Statistics Get access to real-time data and insights to take informed business decisions. View important stats and generate customizable settlement and reconciliation reports.
Payment Gateway solutions are packed with customizable features to fit all your needs

Payment modes- We support all major Credit cards, Debit cards, International cards, Net-banking options, UPIs, EMIs on Cards and e-Wallets.

Reduced cost of collections- Payment Gateway lets you turn a payment request SMS and emails into actionable payment links.

Ease of integration- Simple and easy gateway integration across multiple platforms like websites, mobile WAPs as well as mobile apps.

Robust security- Our round the clock security team makes sure you can rest easy and take control with our secure payment gateway.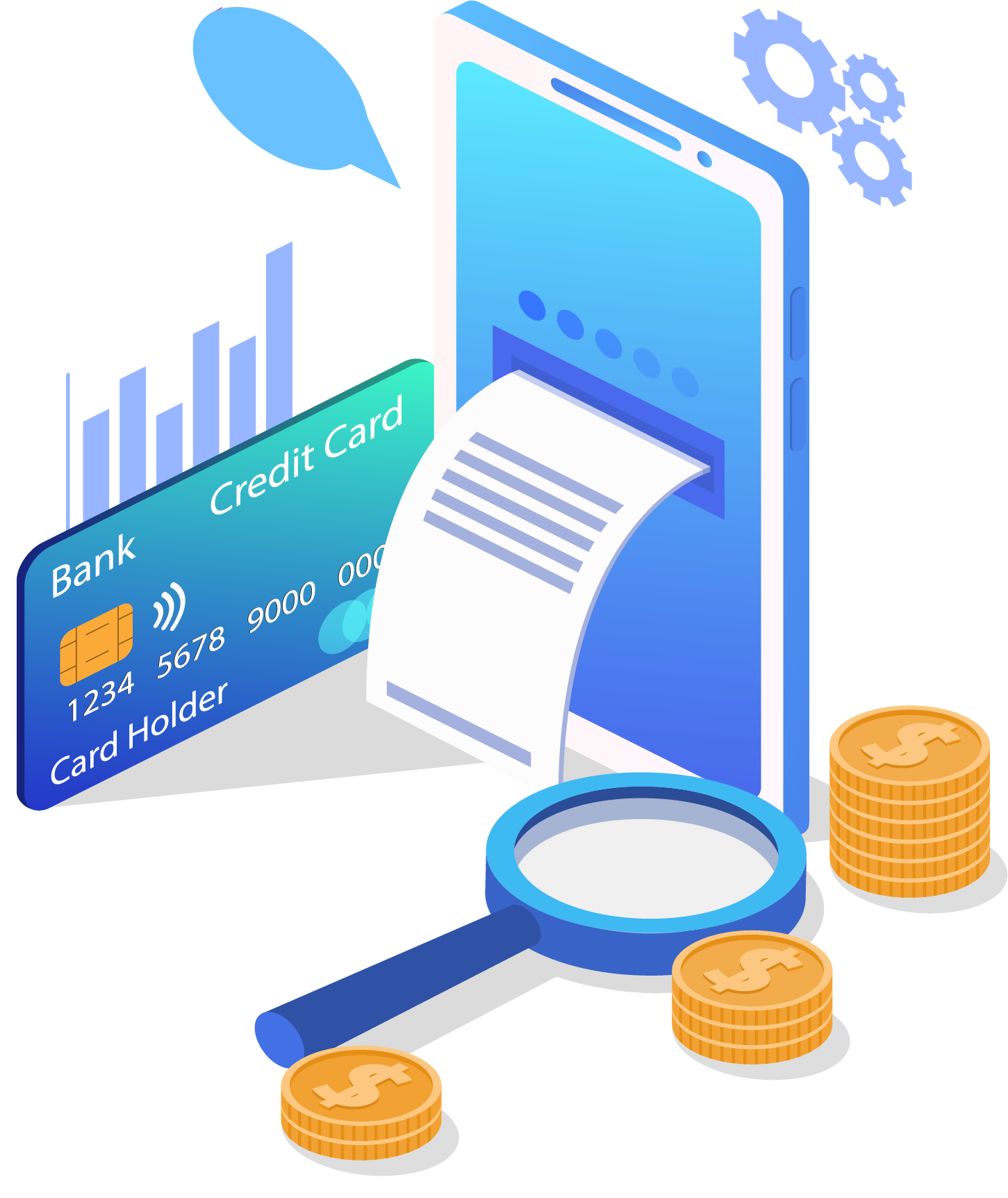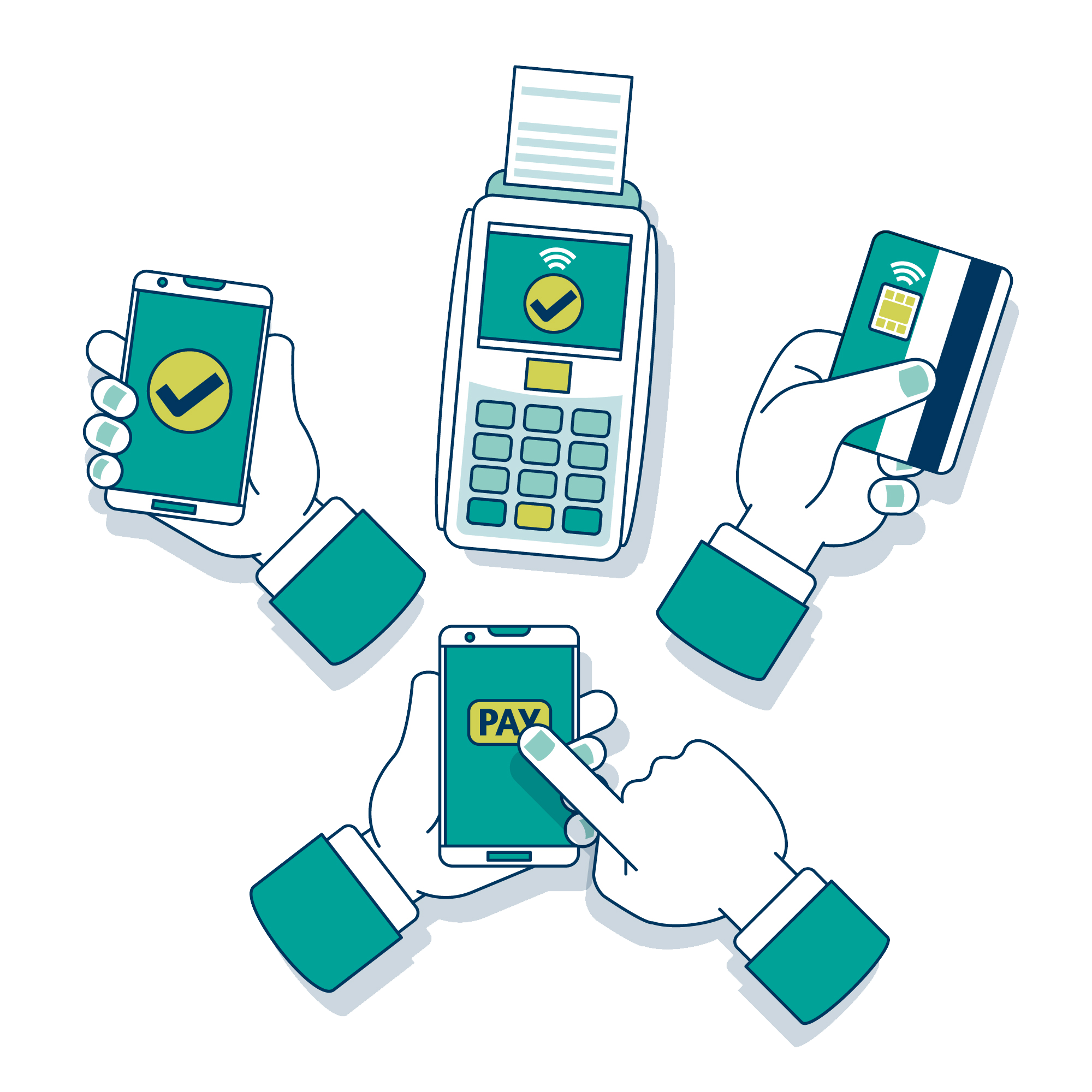 Large Range of Payment Options

International Card Acceptance
Easy Settlement

Get Notification after the settlement. One touch settlement given to merchant.

Refund

Option to view and refund the amount in one click on the debited account.

Dispute

Easily raise a dispute when the money is debited and not credit to payee. Easy track your status.