We help our customers create more sales with their e-business it is targets in helping development team latest developments. A simple code is sent out to the existing customers, old customers or probable customers as coupon is new way to bring them back or to attract them for the very first time. Strengths: The number of available services offered through plug'n pay is fantastic. With the features such as digital download management, membership management, and affiliate management built in to the plug'n pay system, it's easy for merchants to find a tool that will benefit their businesses.
Features

Reckon the offer
Edit Coupon
Erase Coupon
Sum up coupons
Export coupons
Edit Promo Offer
Delete Promo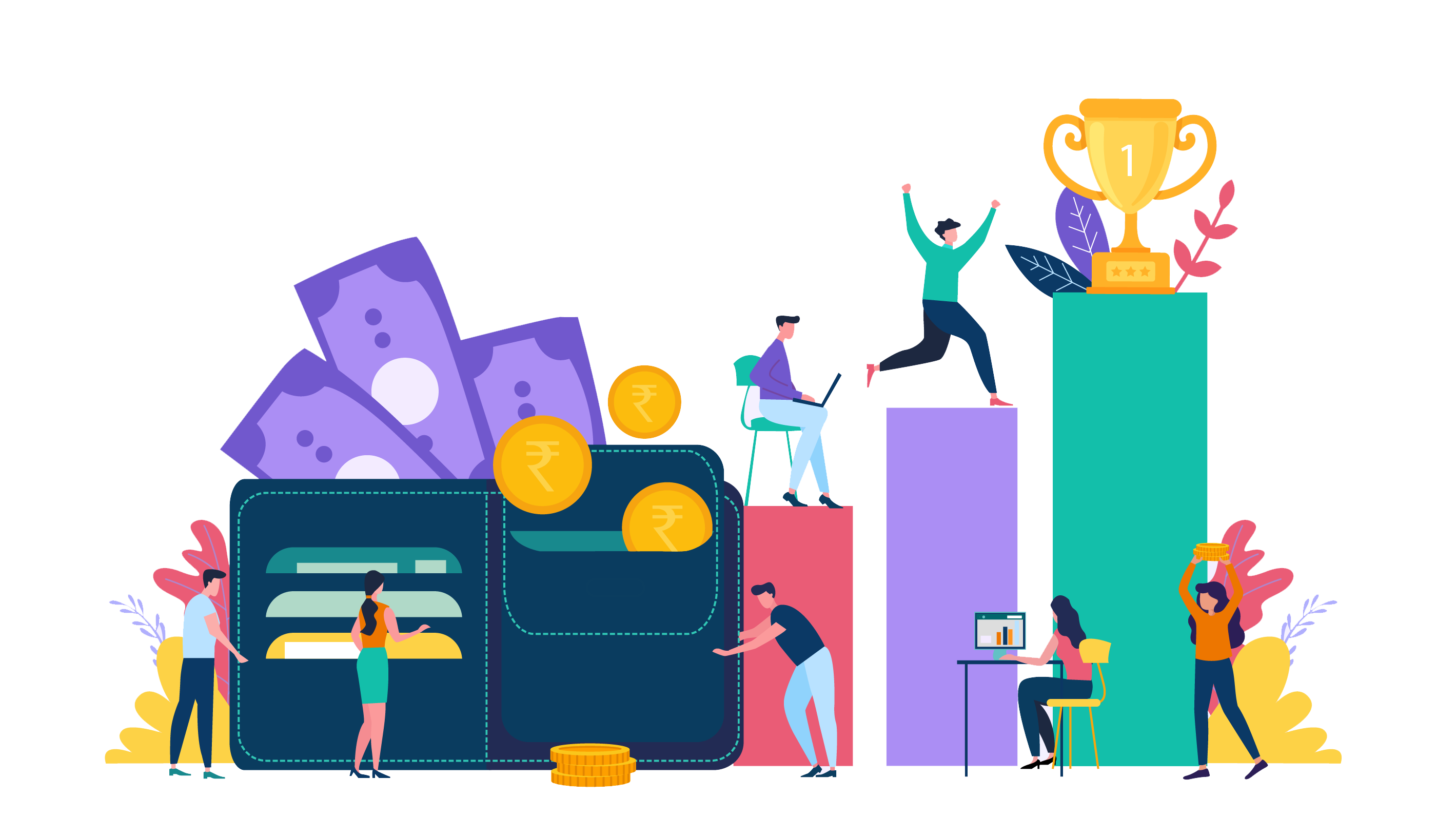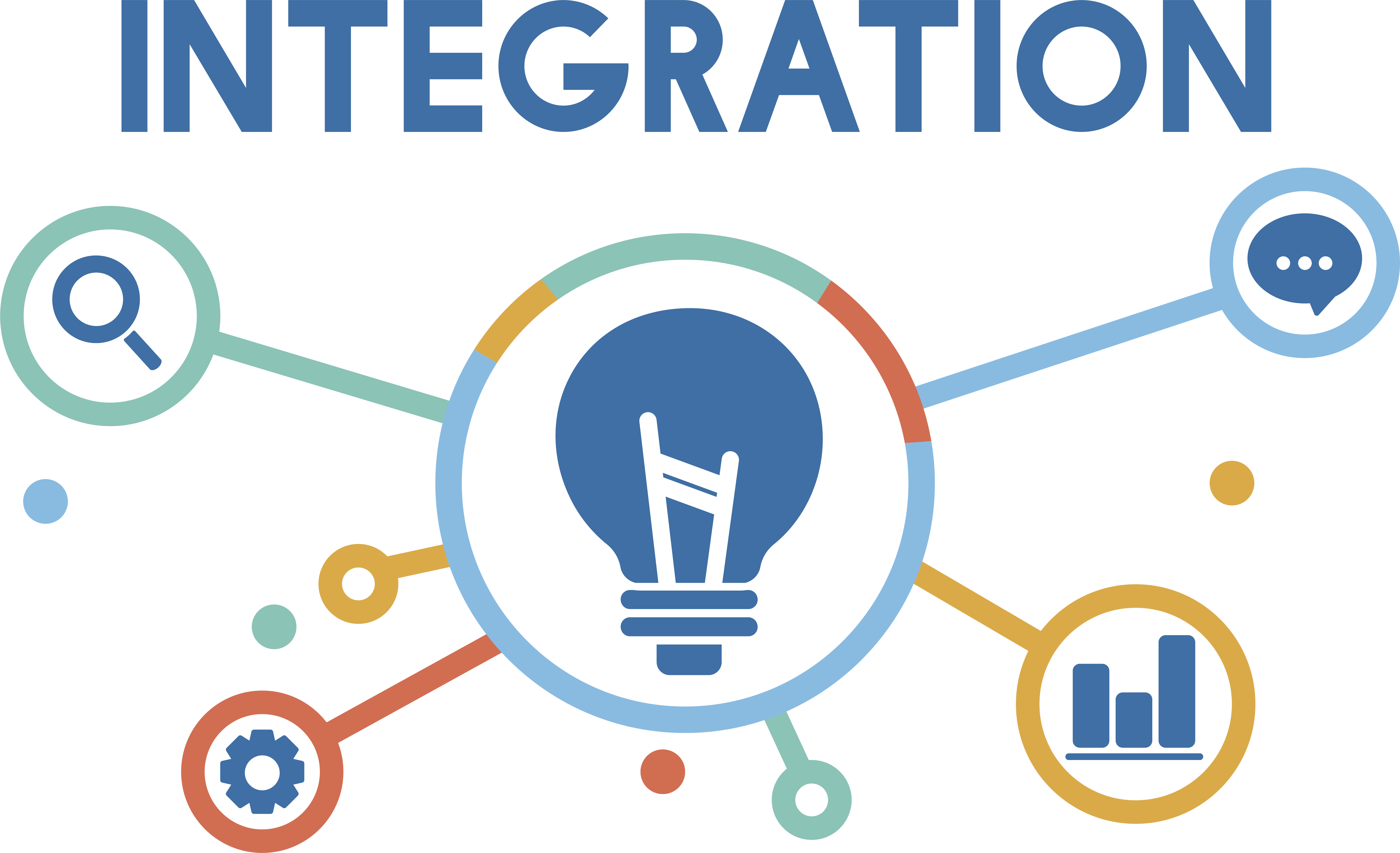 The system is an integrated system with inbuilt capability of defining offers and loyalty on the fly.

Integrated with Offers Engine for real time cash back at POS
Real time campaigns & advertising
Integrated merchant offers, coupons, discounts, and loyalty
Support various Coupon options such as e-coupon, m-coupon and physical coupon
Supports Single Merchant/Multi-Merchant Scenarios (collation)
Customer Registration and profile Management
Supports Instant gratification as well as cash-back
Seamless Integration with Partner Website with matching user interface/Look & Feel
Integrated Campaign Management System
Technical Features

Powerful Administration - Group and Role based system access
Powerful l in-build analytics tool; also support integration with 3rd party analytics suites
Interactive and advanced User friendly web, Mobile Application and Mobile Site
Social Media integrations
Multiple Redemption Modes & Choices; API based as well as Offline integrations for 3rd parties redemption & Loyalty earning platforms
Various Configurations available like Customer Fields, User Configurable Password Policy
Multi Language including L2R and R2L languages
Multi Time Zone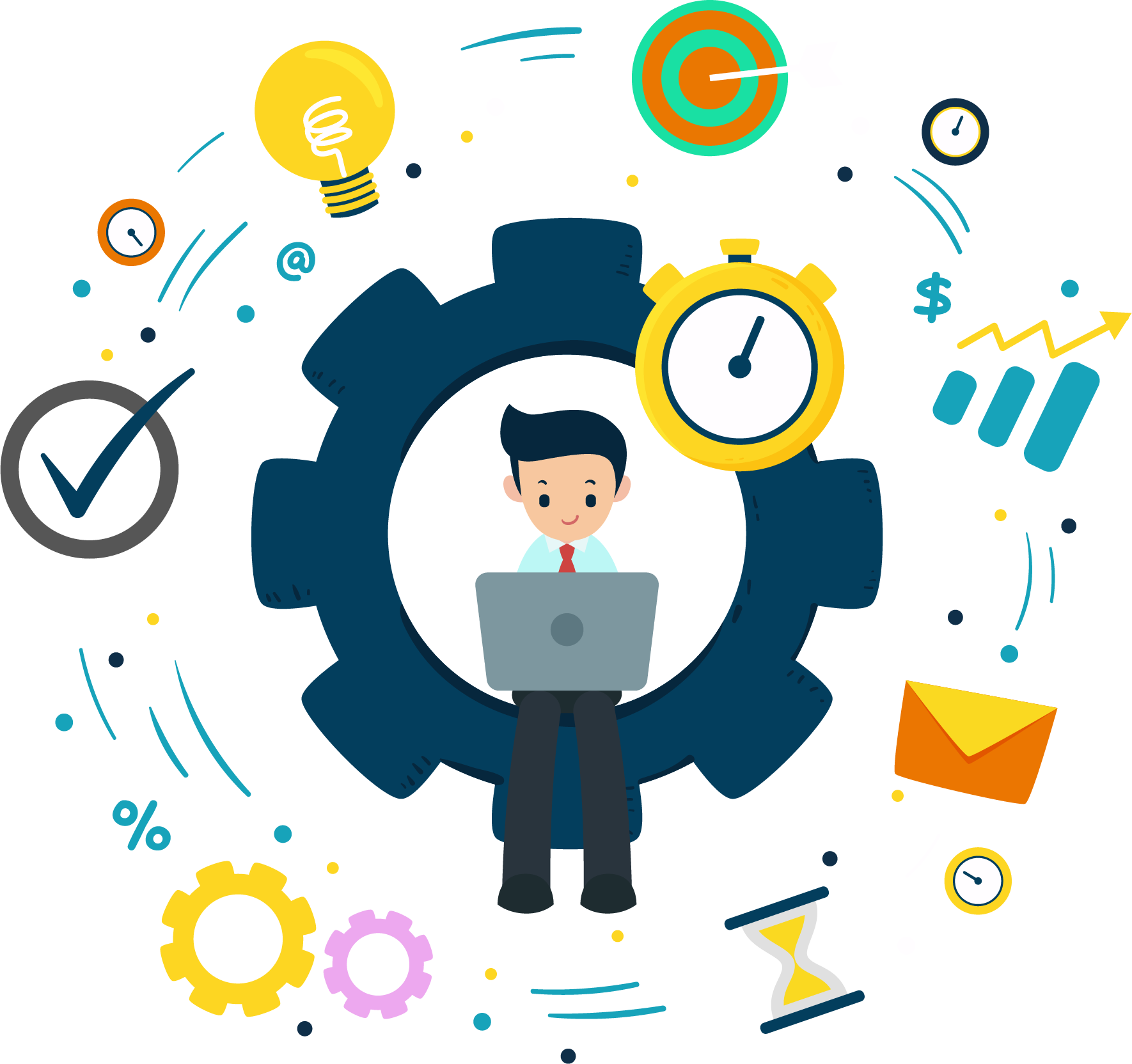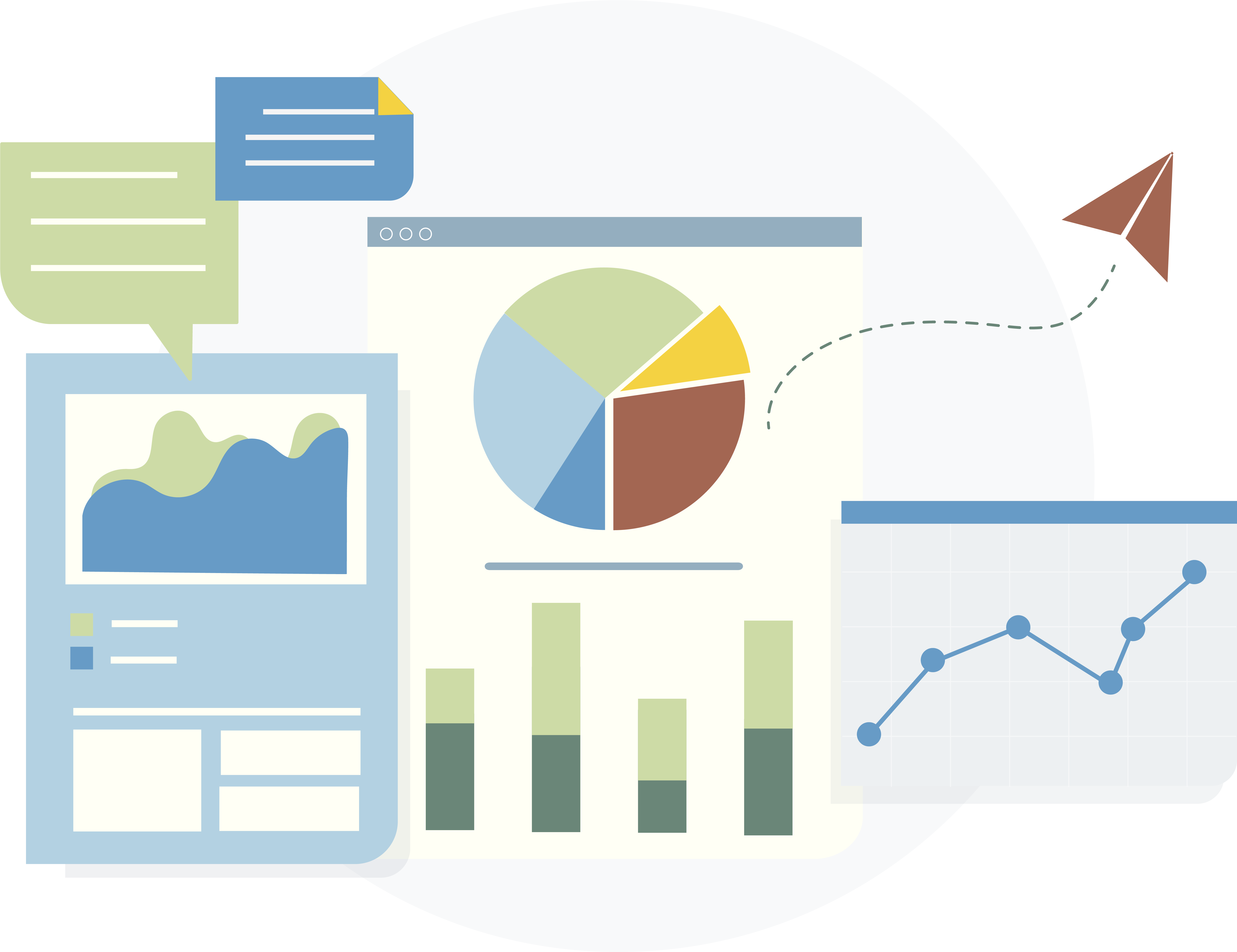 Benefits

Manage & Collaborate
Manage multiple budgets and control all active coupons in a single, easy to use platform, across multiple teams.
Detect Coupon Abuse
Make sure no one of your customers, employees or partners abuse your special offers. Get the fraud score, and decide when the redemption is blocked.
Increase Coupons ROI
Optimize your voucher spending based on Customer Life-cycle Value. Increase your chance to win-back lost customers and stop subsidizing unprofitable ones.
Do more with coupon; manage different type of coupon easily

New Product Launch Coupon
Easily create compelling coupon, digital coupons, and social coupons to drive the success of your latest products.
Retailer Specified Coupon
Encourage coupon redemption at specific retailers by customizing one of our coupon templates with a retailer logo and create a unique offer to drive consumer traffic to a particular store or stores.
One-time View Coupon
Reward Manager allows you to create unique links for each coupon that will lock after the link is viewed by an individual consumer.
Capture Information
Build your customer databases by asking your customers for information before they are able to print your digital coupons.