Wallie – E-Wallet solution is a complete platform that allows MNOs, MVNOs, Banks and Financial institutions to launch a digital wallet tightly linked to their core systems. This mobile money solution can be rolled out via Agent/CSR led model or online/API registration. User registration and KYC processes required to activate the wallet system are extremely easy. Once registered, users can easily send and receive money from the mobile wallet without using any bank services. ULIS Fintech Digital wallets enable users to set up and manage personal accounts and perform transactions over the Internet – including via mobile devices – and/or via magnetic stripe cards, private-label cards and near field communications (NFC) equipped devices.
Advance Feature

Instant, Hassle-Free Setup.

Add money into the wallet. Add the multi account with different currency.

Transfer money to wallet, account in one click.

Recharge, buy ticket, pay the utility bill, and pay the installment.

Receive the real-time notification on every transaction.

View all the transaction and also raise the ticket if the transaction is not completed.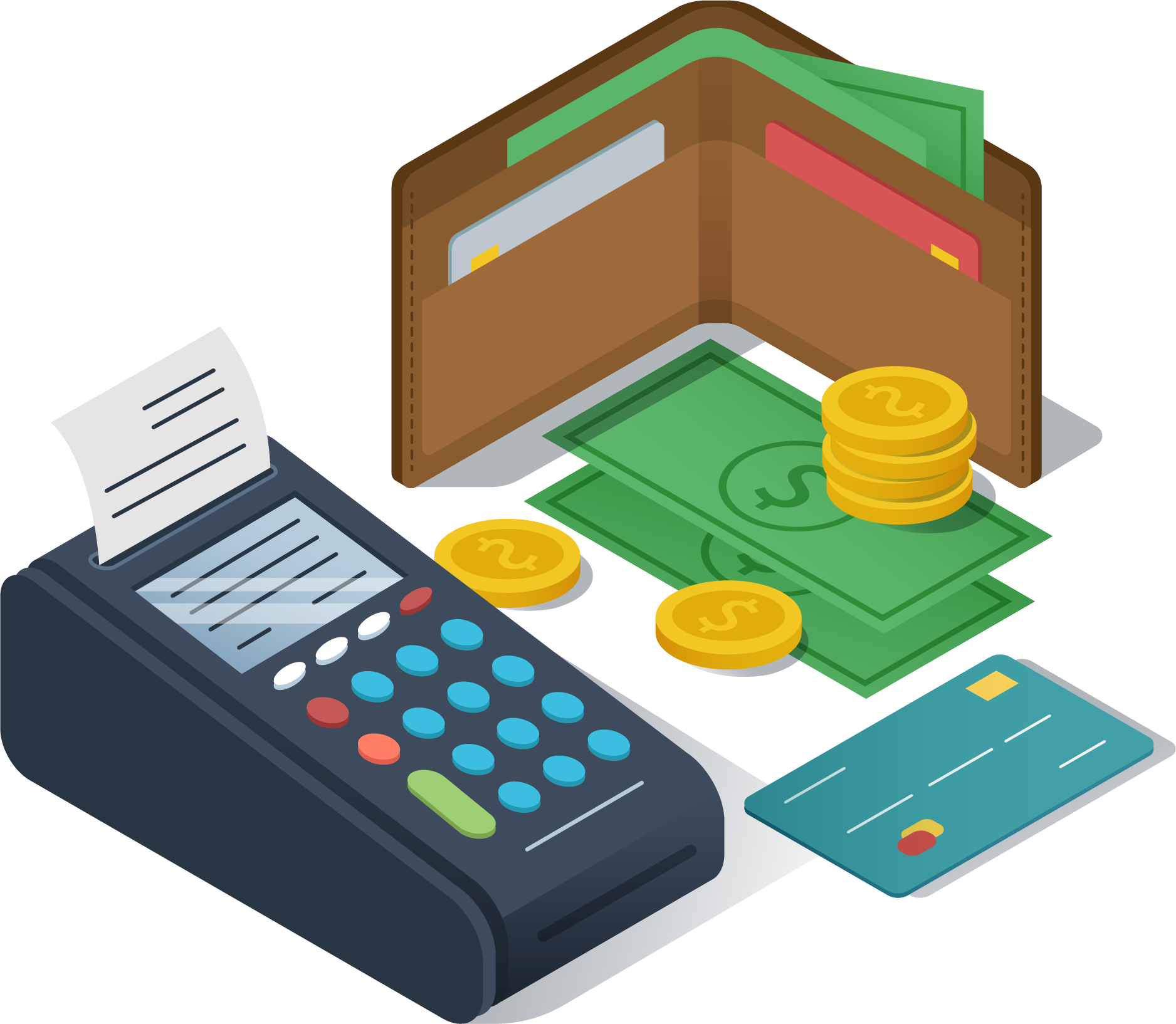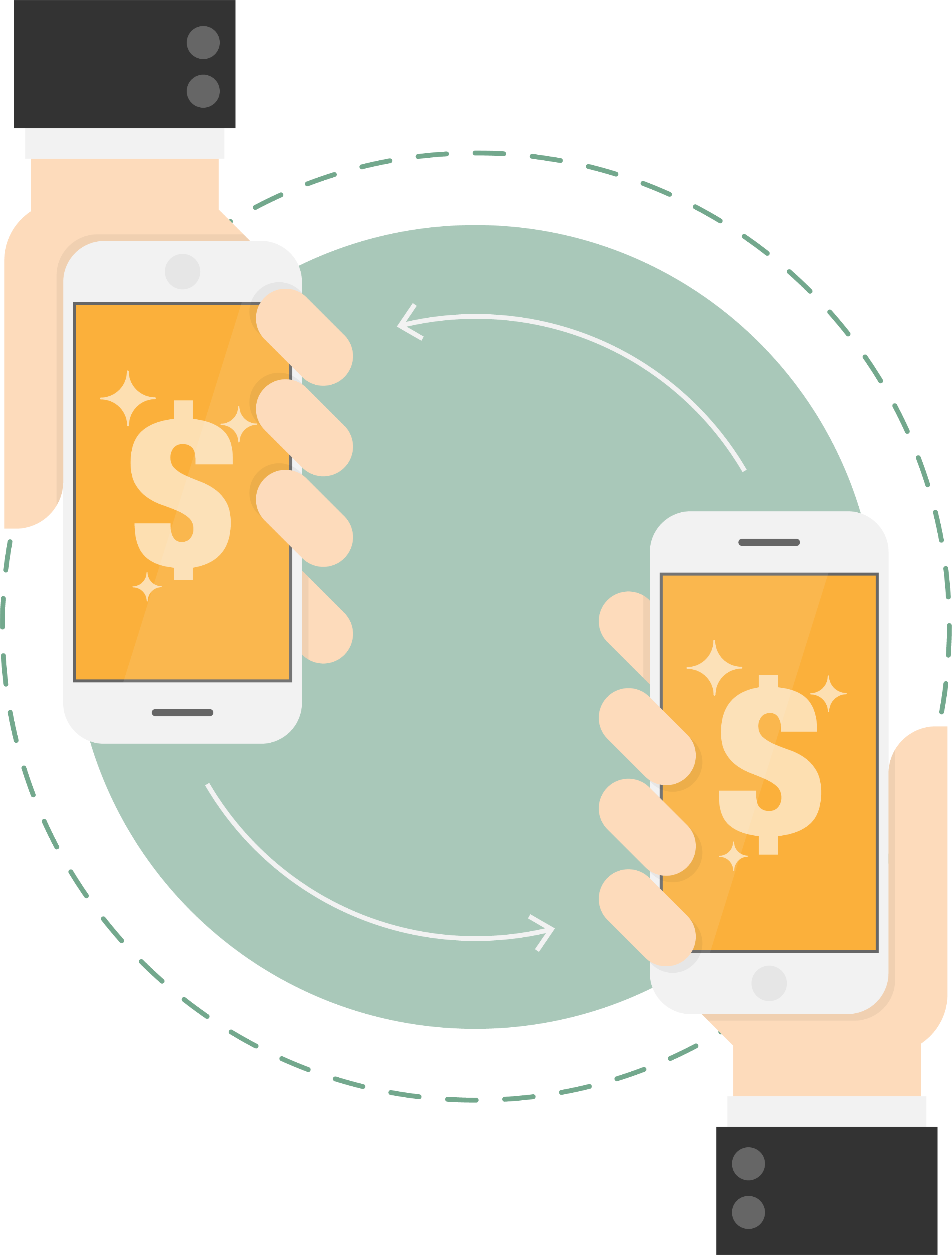 Efficient Work-flow

Accessible payment anytime anywhere.

Provide all payment services through one device, whether looking to pay your bills, top up, transfer or more.

Recharge directly and easily.

User-friendly and easy-to-use interface.
End-User Facility

Enabling to register seamlessly, without going to bank branch, then spend wisely with one-stop solution.

Monitoring expenses, identifying the favorite area on spending and instantly reaching the campaigns in the area of interest where the offers and promotions are viewed.

Paying for purchases in installment splitting up a full payment into smaller bits and pay off at regular intervals over a set period.

Enabling customers to manage coupons, loyalty perks gift cards with integrated loyalty programs and campaigns of Mobile Wallet ecosystem.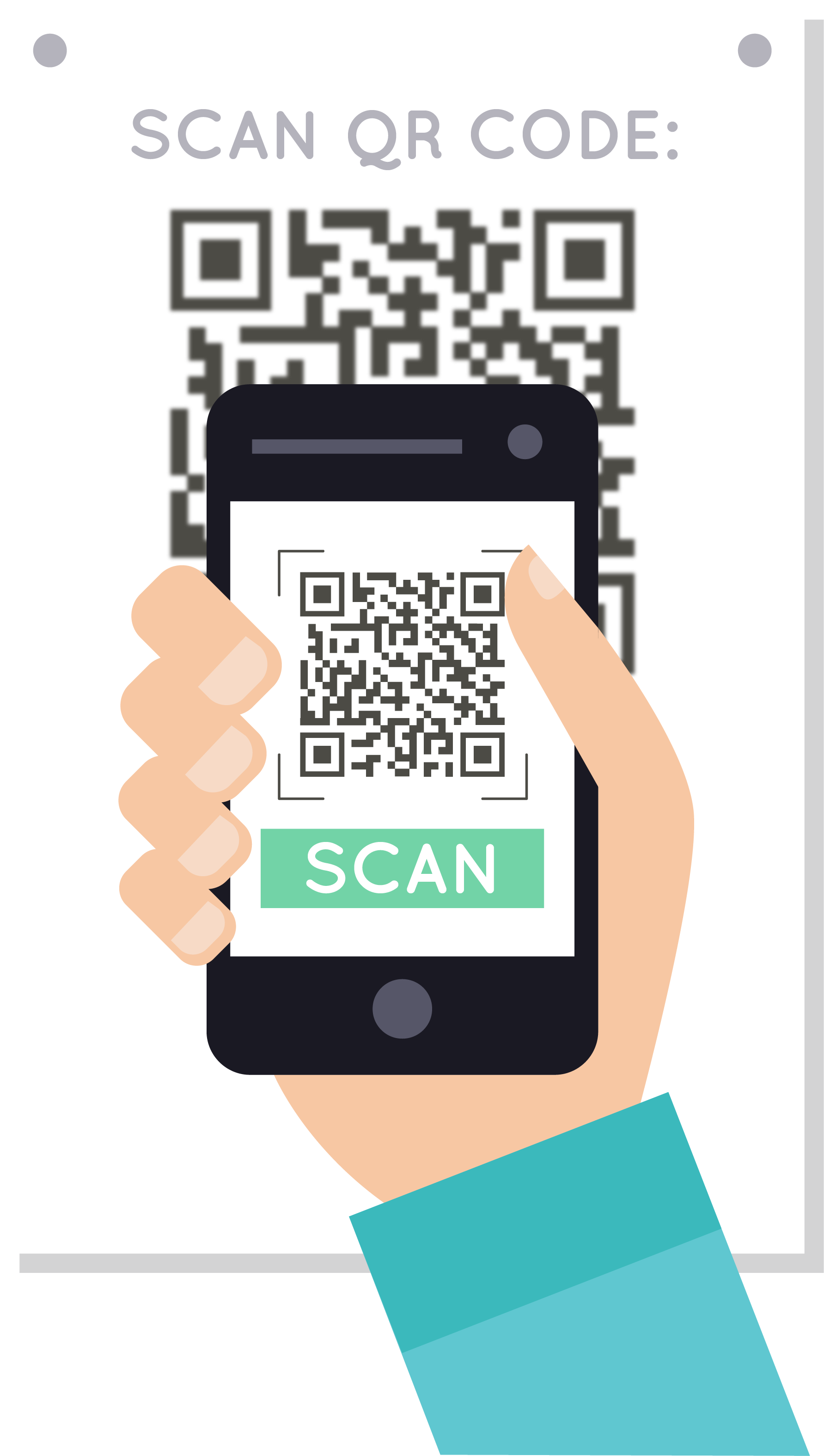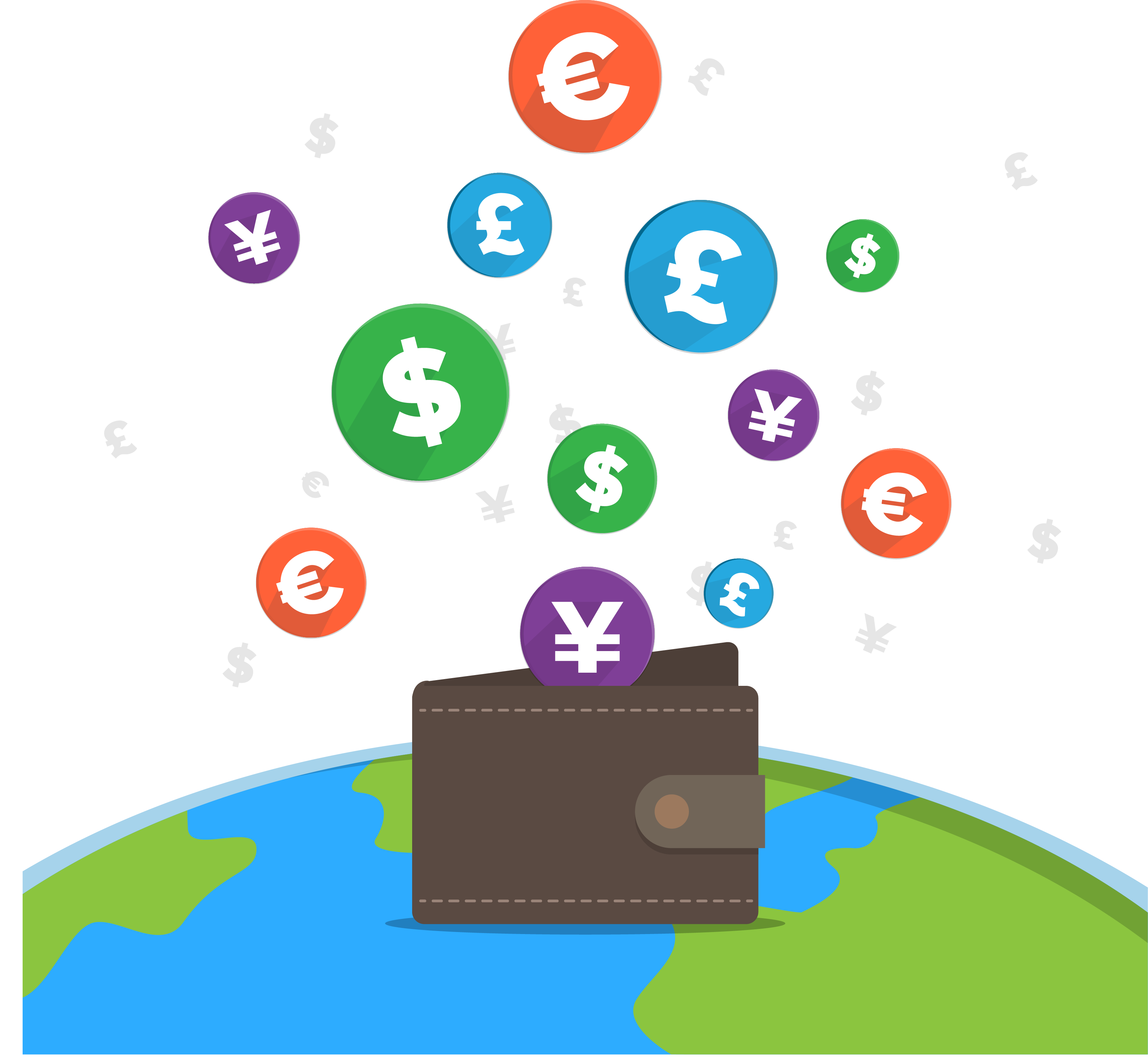 Digital Payment Solution With Multi-currency Account

Deposit balance without the need of a banking account.

Our Wallie - E Wallet solution allows a bank to offer a Mobile Wallet on various mobile devices in a very short time.

Top-up from bank's ATM network or wire transfers.

Mobile payments with NFC on Android phones and QR.

P2P money transfers in between wallet users.

Discounts, cash-backs and location-based campaigns.
Wallie Mobile E- Wallet Payments Help the Business

Increased customer use of mobile wallet technology has benefits for businesses of all sizes.

Reduced fraud-Mobile wallets are harder to steal or duplicate than cards or cash.

Decreased payment time Especially important for high-volume businesses.

Lower fees Processing fees are expected to decrease over time relative to traditional cards.

Better customer loyalty Built through sales and incentives sent directly to Smartphone.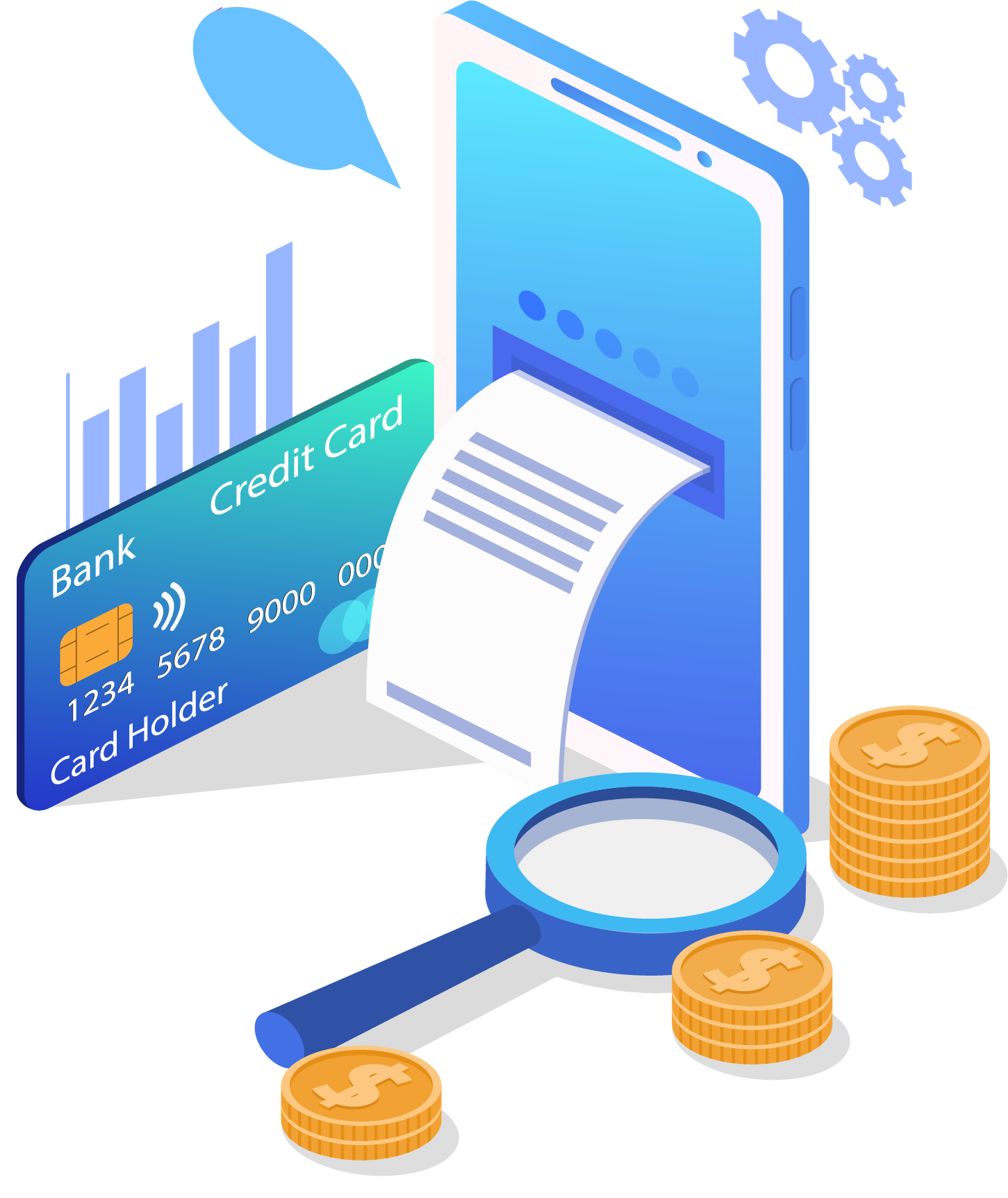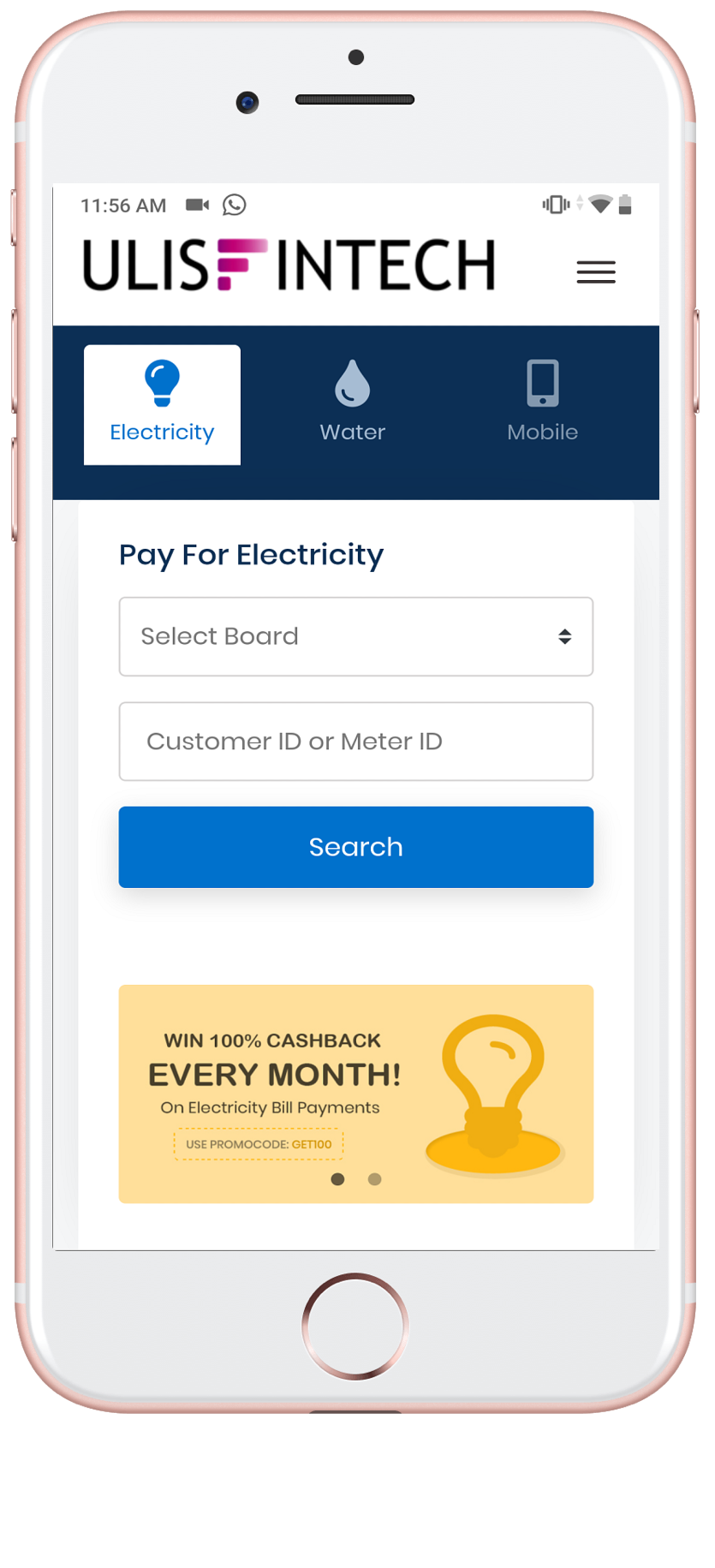 Mobile Friendly Interface

Mobile-friendly wallet solution that improves checkout conversion, plus the option to add 1-Tap.

Integrate with our APIs and accept all or some of the 100+ local payment methods we support.

Digitalization in banking by providing new digital payment infrastructure for credit card, debit card and P2P transfers.

Paying for purchases in installment splitting up a full payment into smaller bits and pay also regular bills and pay the loan in one go.