We offer Anti-Money Laundering Solution (AML) for banking & financial services industry. Our Anti Money Laundering Solution empowers banks and financial institutes to proactively manage AML risks and compliance. The AML solution facilitates the analysis, categorization and assessment of money-laundering risks. This AML solution is an enterprise level monitoring and surveillance solution. With this solution, you can instantly access information for prevention measures and the monitoring system can automatically monitor relevant money-laundering suspicious customers and transaction data. The AML service offering can be leveraged to review and enhance existing AML solutions, as well as to suggest and implement new solutions, based on every customer's requirements.
Key Features

Fast Filing Regulatory Reporting
Automation Process
Proactive Monitoring End-To-End Transaction
AML Search Engine
Data Management
Watch List Management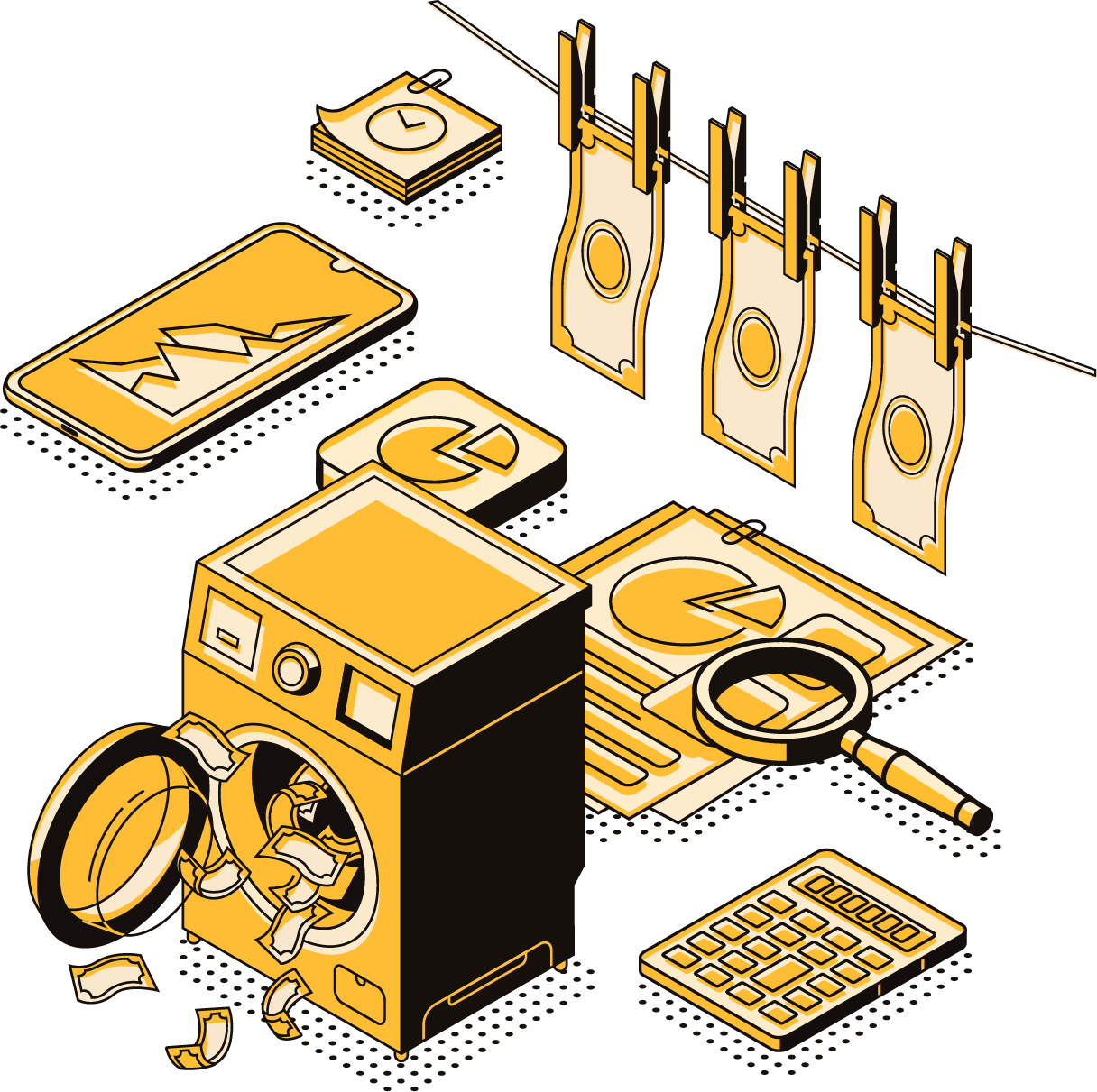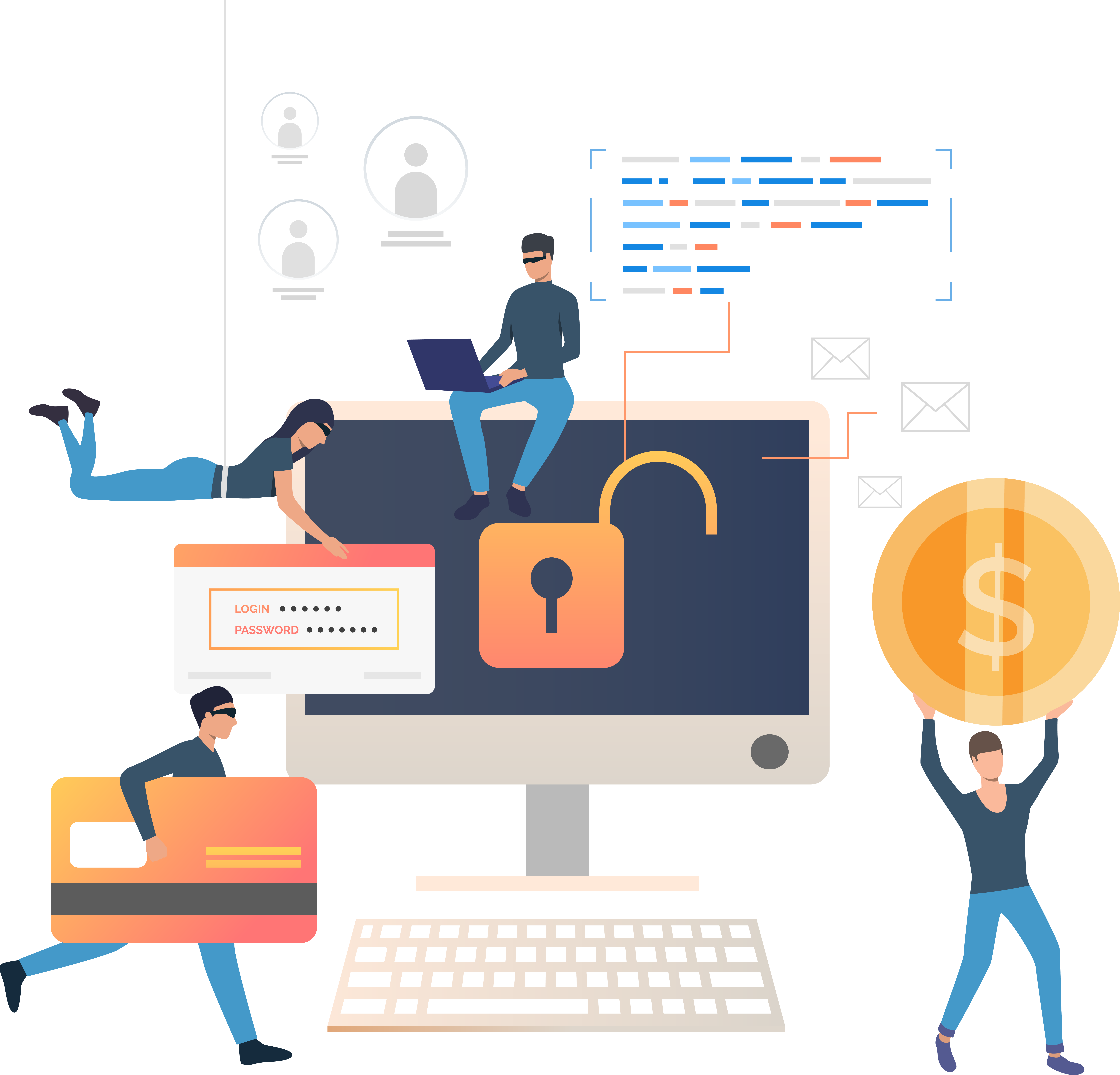 Benefits

Simplified and Seamless Integration
Robust Data Analysis
Up-To-Date Customer Information
Helps Meet Regulatory Requirements
Streamlines Compliance Operations
Improves Risk Protection
User-Friendly System Reduces Manpower Costs
Improved Efficiency and Faster Processing of Cases
Seamless on-boarding

Avoid 'over-screening' and ensure customers are on boarded quicker and easier by tailoring your screening profiles to your risk-based approach.

By utilizing an automated system that can screen with better accuracy, you can significantly reduce the cost of compliance.

Scans personal user documents like passports, ID cards and visas, plus most other types of documents that are required by law.

Authenticates the validity of these personal user documents.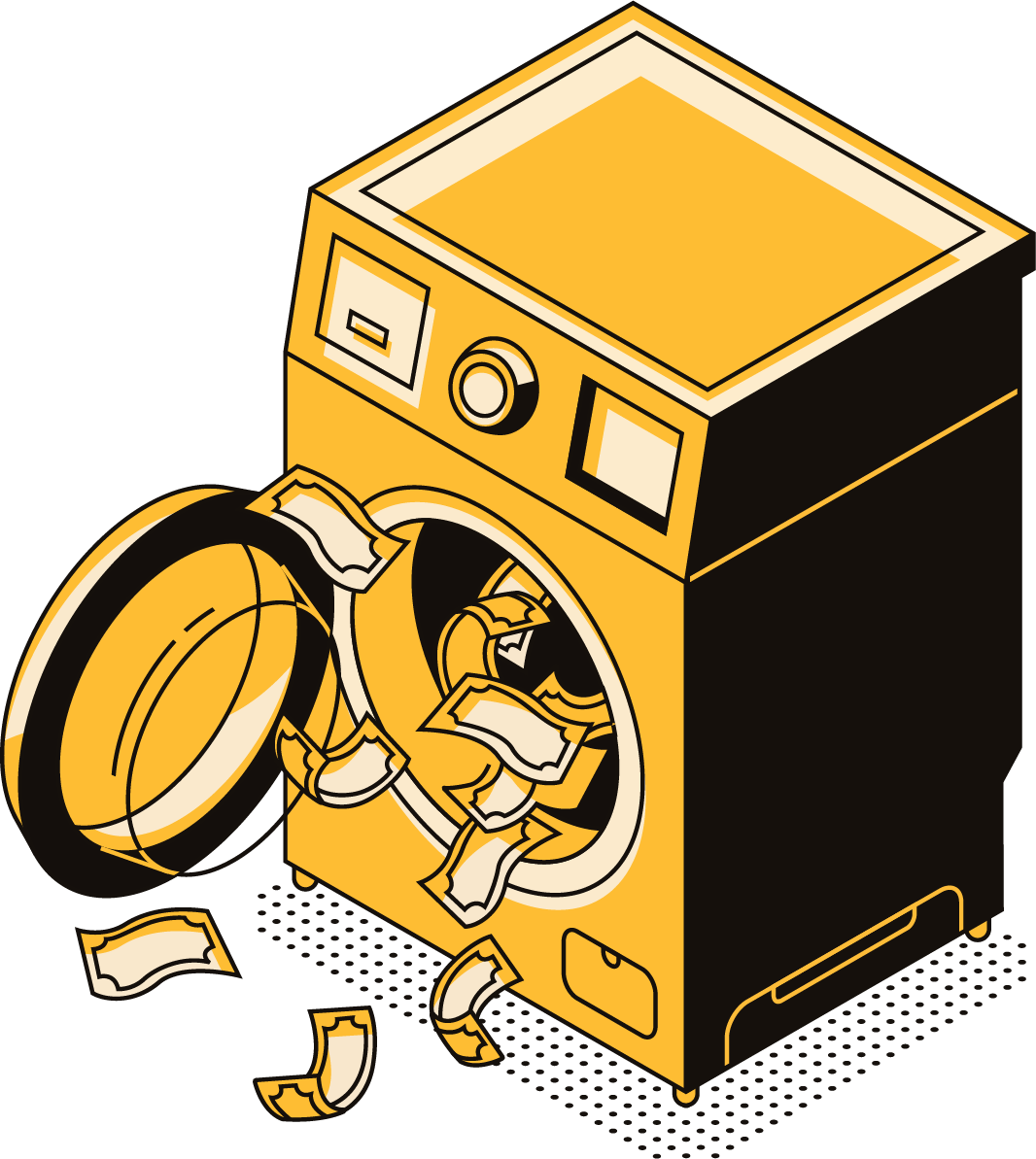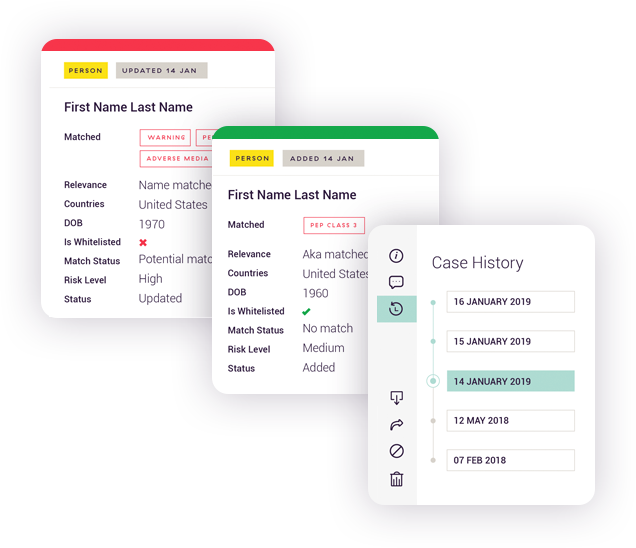 Automated, ongoing risk monitoring

Stay on top of changes in risk status, with our industry-leading coverage of Sanctions, PEPs and Adverse Media, offering real-time identification of new risks along with better data quality and provenance.

Tailor monitoring criteria to only show the risks that are relevant to you, with clear case management to prioritize and review.

Our anti money laundering solution protects your organization from prosecution if it gets scammed.

Provides your business with peace of mind because you are complying with AML legislation through due diligence.
Faster remediation, fewer alerts

Tailor monitoring criteria to only see what you want, showing new risks relevant to you, with clear case management to prioritize and review.

You can "whitelist" clients that don't pose a risk, in turn reducing false positives at onboarding and ongoing monitoring.

AML solution is to help detect and report suspicious activity including the predicate offenses to money laundering and terrorist financing, such as securities fraud and market manipulation.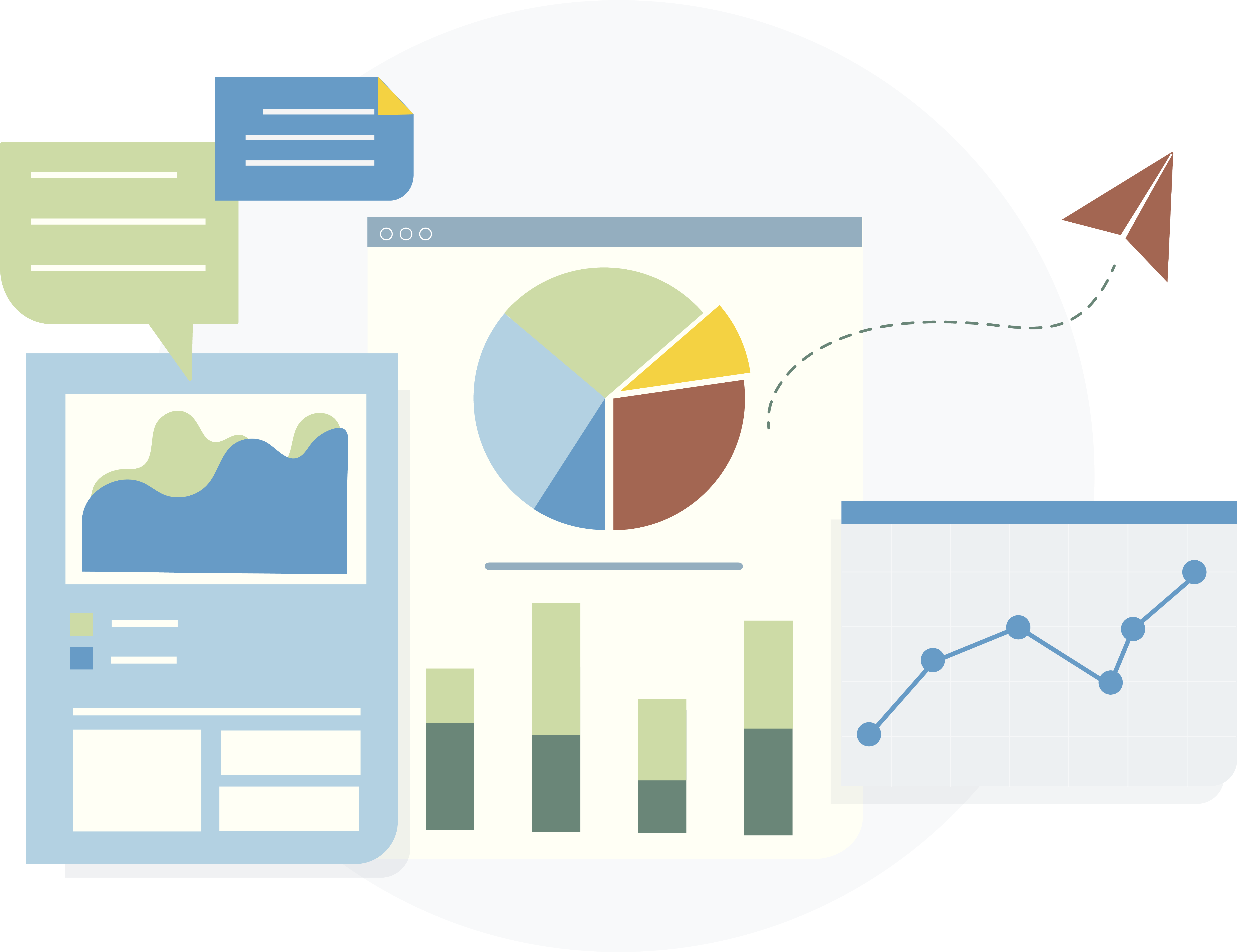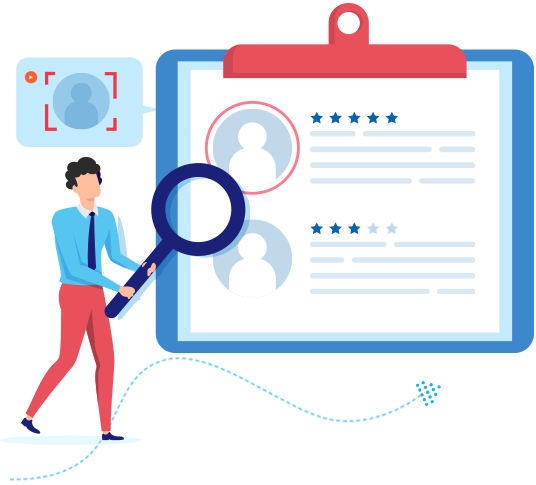 KYC and Monitoring

Digital Identity Verification – Is this a real person? Is this a synthetic identity? Does the PII provided belong to this person? Can we do business with this person?

Staged KYC – risk-based approach balances customer experience with needed due diligence.

Global ID Verification – ability to perform global digital identity verification.

Risk Profiles – risk profiles to separate KYC rules for customer risk, products, regions etc.
Sanctions

Sanctions Lists – integrated with many sanctions lists in multiple formats.

Updates – frequently updated lists (e.g., in real-time or at specified interval based on list).

Applicability Configuration – set lists that are applicable to a country or transaction.

Real-time and Batch Scan – real-time (during KYC) or batch scans.