Neo Bank - A Wide Range of Financial Services
Neo Bank - A Wide Range of Financial Services
Feb 11, 2022 - 5 MINS READ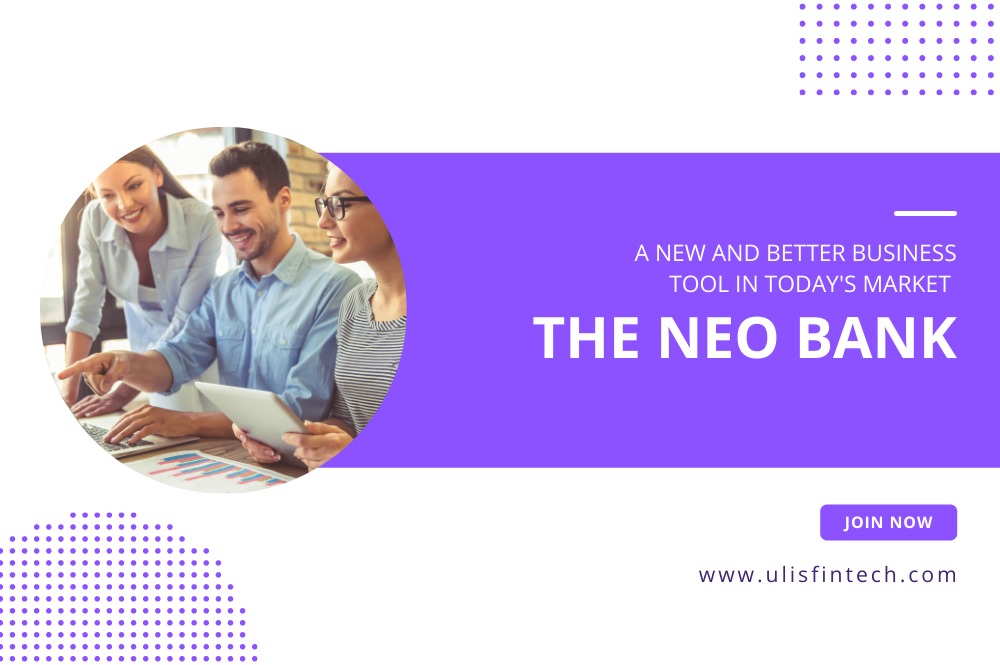 A NEW AND BETTER BUSINESS TOOL IN TODAY'S MARKET – THE NEO BANK
A Neo bank is a digital bank that does not have any physical location. Neo banking takes place online rather than at a physical facility. They do not have their bank license but rely on banking partners to deliver bank-licensed services. Money transfers to account opening, Neo Banks provides a wide range of financial services. Neo banks collaborate with traditional banks to help them attract clients in the most efficient manner possible. They cater to tech-savvy customers who don't mind managing their money using a smartphone app.
They operate under an entirely different model. However, Neo banks, like regular banks, generate a marginal profit between money influx and lending. Since there is no physical presence and they are entirely online, consumer costs reduce. Neo banks are customer-centric; therefore, they offer service categories to their consumers powered by technology.
Neo banks in India are tackling the regulatory situation by outsourcing their banking tasks to licensed institutions, forming strategic alliances with traditional banks, and delivering expanded services with the support of existing ones. Some of the most well-known figures in Neo banking have already endorsed this concept. Because of their easy accessibility and superior service, Neo Banks has attracted several youngsters and residents from metropolitan regions.
The most crucial benefit that Neo Banking provides its consumers is convenience. It has reduced total turnaround time from days to a few minutes and has become the preferred banking method.
Neo banks are more cost-effective when compared with regular banks because they would not have to pay the expense of physical sites to save a significant amount of money on hardware facilities and manual labor. It eliminates the overhead of banking and holistically helps the client.
Now that neo-banking is accessible, small businesses may exchange money more simply and effectively. Corporations can monitor money in real-time, which increases overall corporate productivity. In addition, companies can streamline payments to vendors, employees, and consumers without dealing with multiple systems.
Every time you adjust your balance, Neo Bank provides a more comprehensive record for this. This app allows you to view the specifics of all your translators in one place. It also provides an outline of your spending and saving goals. Small businesses can make informed decisions when they have a clear financial picture.
Neo banks attempt to fundamentally separate themselves from traditional banks, making them more appealing to individuals dissatisfied with the more conventional banking that dominates the financial sector. Customer expenditures are lower since they do not even have a physical site and operate purely online. Neo banks employ technology to give personalized services to their customers by concentrating on the consumer.
Massive amounts of data are collected from its consumers and used for making strategic decisions. Their systems are also highly updated. They can gather and analyze data and understand how their clients act in the financial ecosystem. Instead of observing clients, they create categories based on their activities.
Conclusion
Neo Banking builds a digital environment that enables Neo Banks to provide branchless financial services. Their technology tools assist both early-stage and existing neo banks in addressing business difficulties including, attracting and retaining clients, complying with regulations, and driving long-term development. The information they have about financial services allows neo banks to offer non-credit products such as saving and insurance in addition to lending options.
The ULIS FinTech digital framework improves customer service by speeding up account opening, easing payables and receivables reconciliation, and automating reminders. Please visit our website at www.ulisfintech.com to learn more about E-Wallets, Digital Onboarding, Cash-back Managements, Mobile Wallets, etc. You can contact our customer service department at care@ulisfintech.com for the answers to your financial and technology-related questions.