ULIS Fintech- Financial management system provides businesses with a full suite of accounting functions to track daily financial operations and generate quarterly and annual financial statements. In addition, it provides tools for reporting, analysis, budgeting, and planning. At the most basic level, every organization needs systems to manage the flow of money in and out of the business. But a truly effective financial management system can do more: optimize profitability, measure cash flow, determine tax obligations, ensure compliance, and maintain long-term enterprise sustainability.
Fast Decision Making

Mobile payment solutions – salient features include mobile money account, P2P, mobile marketplace, UPI payments, QR code based payments, ability to do seamless One-Touch payments at participating merchants. All this is available from their trusted mobile device.

Payment security – Pach Payments's authentication solutions include 3-D Secure authentication, device based authentication, risk based authentication, e2FA, all to protect your consumers purchases and preventing fraud.

Decision Making – It is the decision for creation of assets to earn income. Selection of assets in which investment is to be made is the investment decision.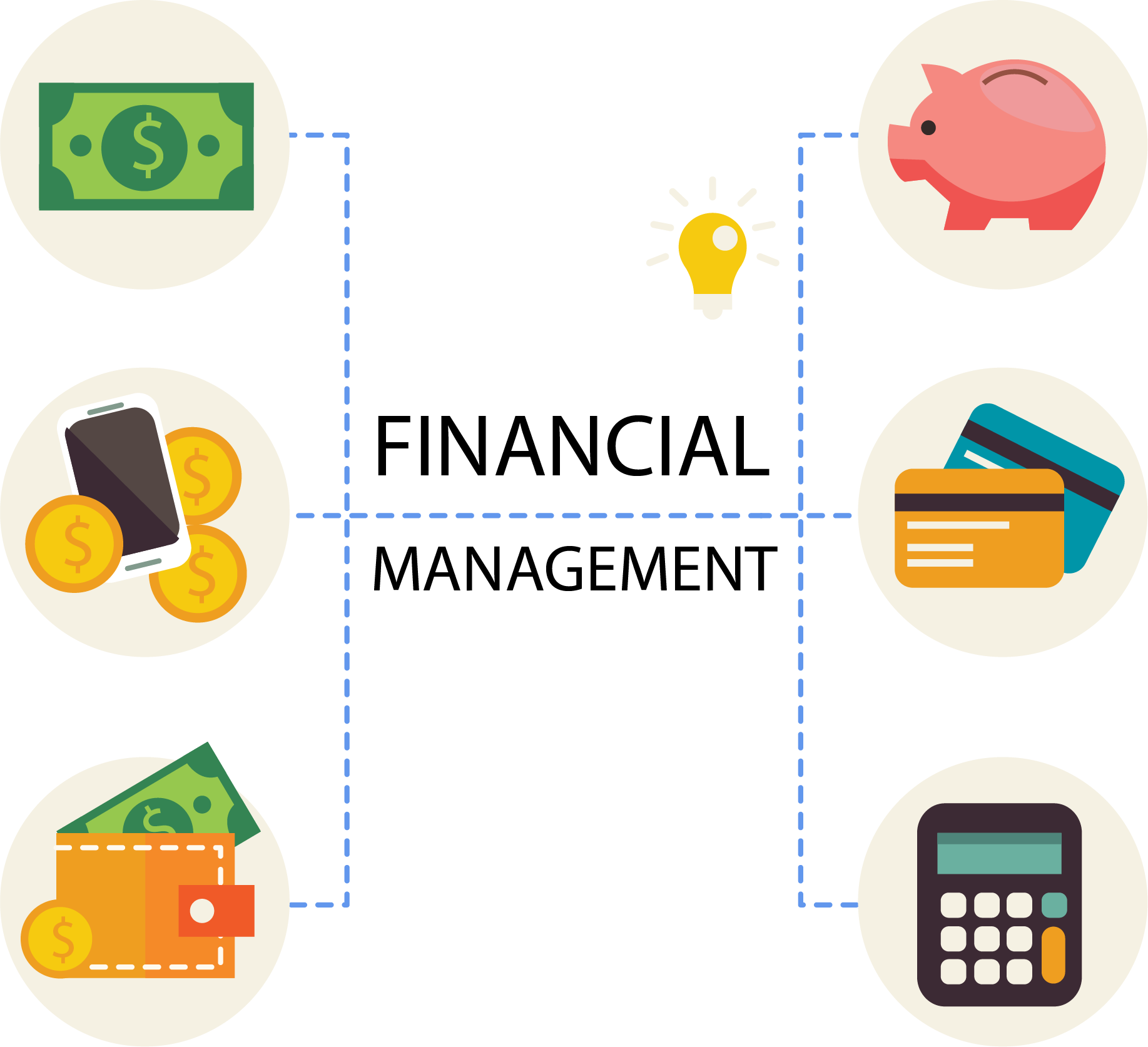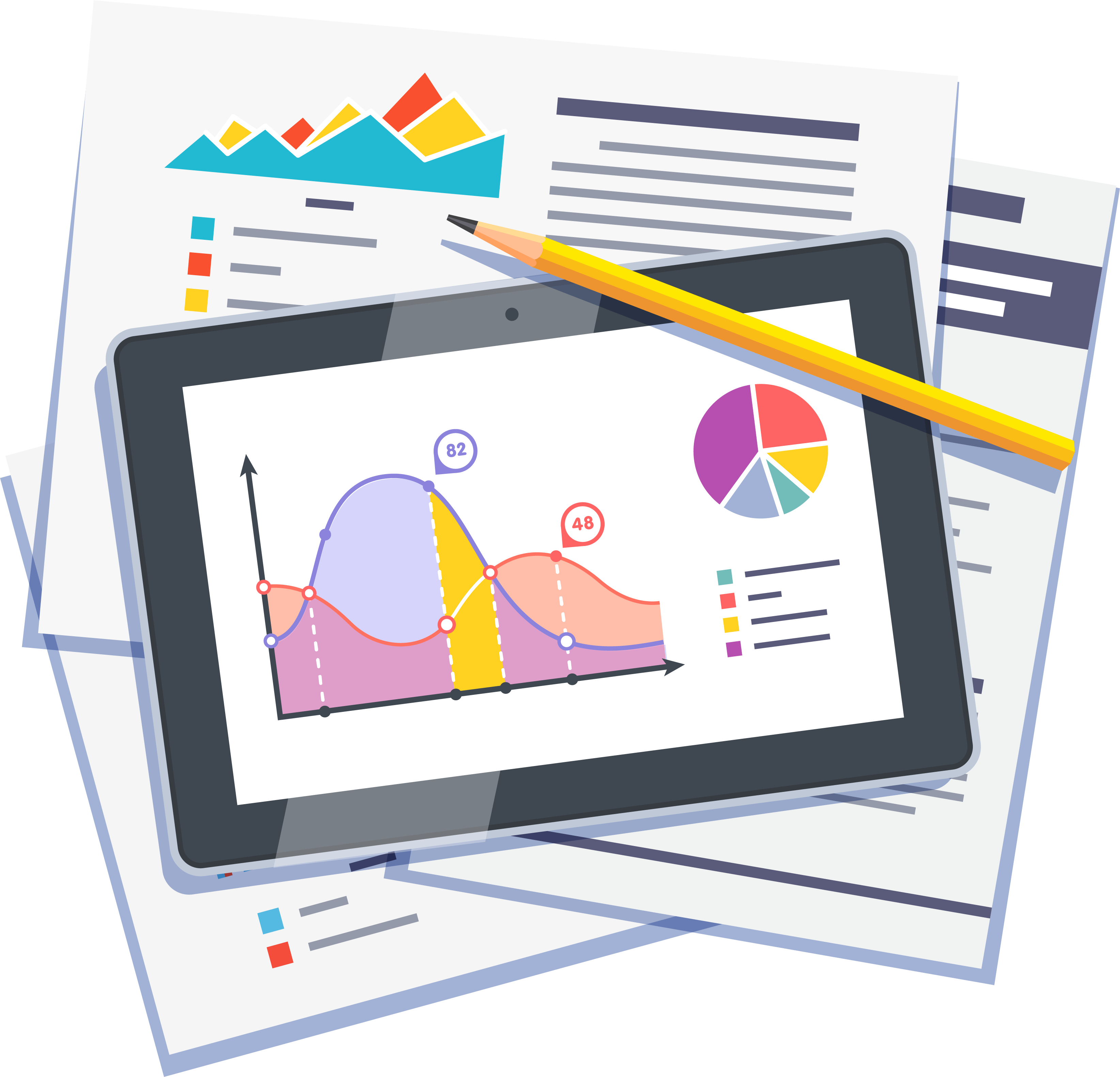 Real-time dashboard

Unique and powerful dashboard.
View all details related to Income, Expenses, Assets and Liabilities by current year to date.
It views the analytics on the basis of Daily/Monthly/Quarterly/Half Yearly expense trends.
It is also view the last 10 Transaction generated in one table along with ledgers, nature as well as amount and date and pending cheque list.
Fully custimazable dashboard, set according to your needs.
Download the dashboard report in multiple format.
Market Challenges

Strategic Consulting – Many finance teams are still caught up dealing with number crunching and staff enquiries leaving less time to provide strategic direction to enhance business growth.

Digital transformation – Businesses are transforming the way they work to suit changing employee demands. However, the finance department is often the last to benefit and left with outdated technology that is hard to use and time consuming.

Responding to challenges – Finance leaders often struggle to get an accurate view of data, and understand the financial health of the business, as information is pulled from Excel spreadsheets and disparate systems.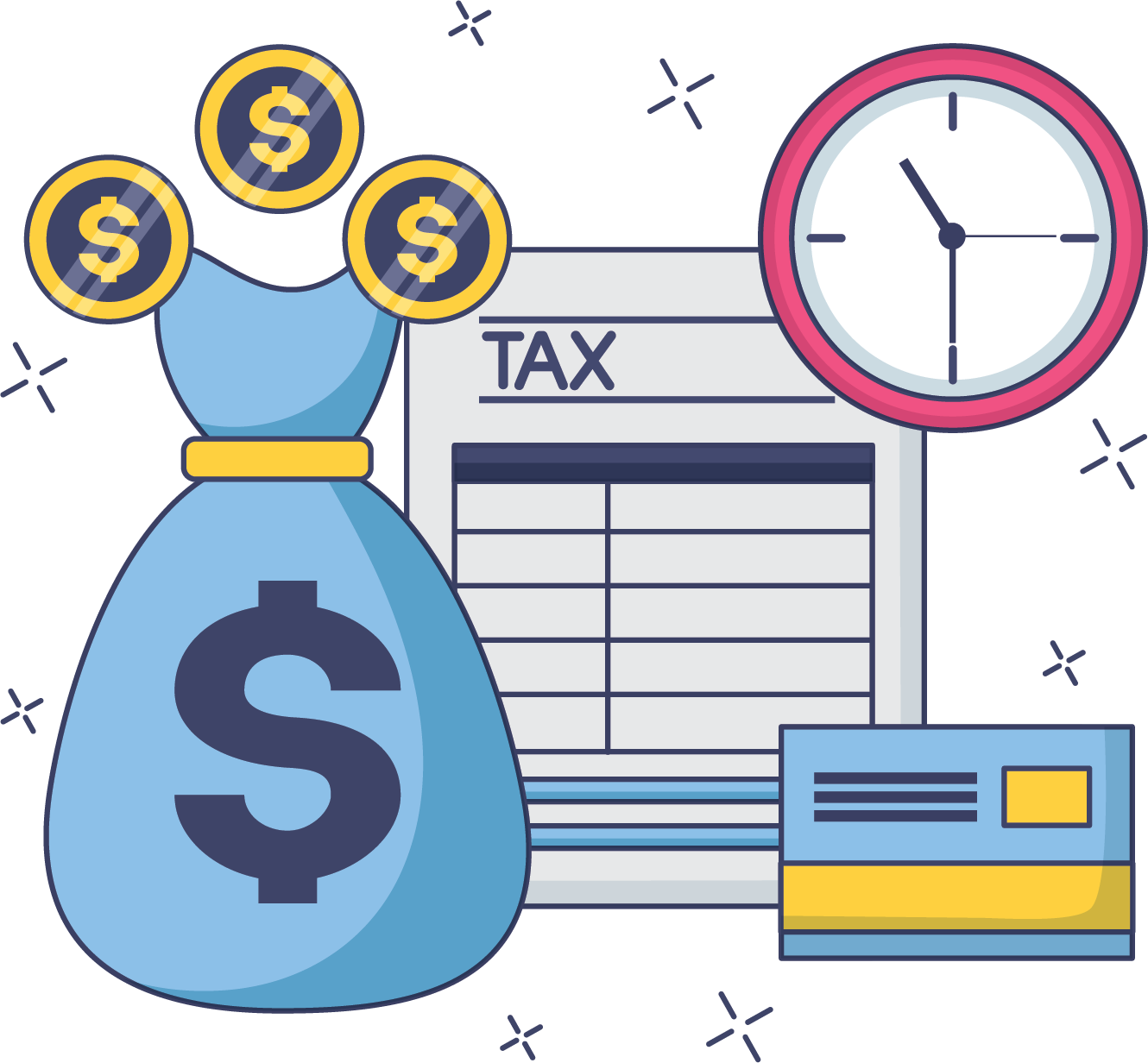 Audit and Management

Financial Management System is software that manages all accounting procedures of the business such as cash flow management, general ledger, expense, payments, and purchasing. It efficiently manages all financial administrative processes

Financial management system maintains and updates the accurate and complete audit of the organization

The financial management system manages the expense of organization into the form of documentation, it contains all information regarding the expenditure requirements, necessities, and funds etc