BNPL - The Most Recent Fad Among Cash
BNPL - The Most Recent Fad Among Cash
Feb 15, 2022 - 5 MINS READ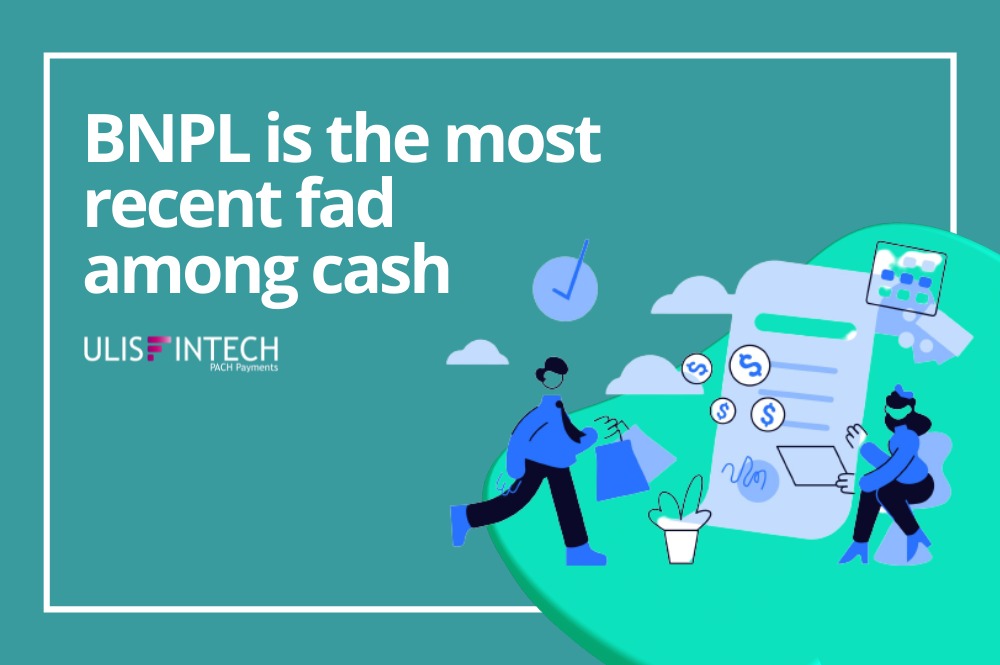 BNPL is the most recent fad among cash
Over the years, there is seen a massive change in how consumers spend and shop because their behavioural and spending pattern has evolved drastically. And there is even a change in how consumers transact from credit card to buy now pay later model. The buy now pays later since its introduction is the most powerful tool which supplements the consumerism boom. BNPL model aims at providing a digital credit card experience that brings into the fold even to those that left out the structured financial system.
This system is evolved for catering to the underserved, unserved, and new generation individuals which geared up the instant gratification. But it's open for all and unlocks the previous untapped chances for the customers, merchants, and even fintech firms. The idea behind the buy now pay later system is to do away with the tired approval process of the conventional leaders which prevents the customers. Meanwhile, many of today's generation youngsters prefer to use BNPL services instead of using the credit card model. But why this model is the favourite of many young individuals? Reasons are highlighted in the blog
Reasons of popularity of the BNPL systems amongst youth
Eligibility
Buy now pay later apps and even cards are not like a credit card. Instead, it's a new imagination of the credit card system. Individuals of today's generation don't prefer to use credit cards. Instead, they utilize the BNPL for their use. Because buy now pay later is somewhat like small size loans. But for a credit card, you are required to accomplish the eligibility of getting a certain amount of annual income to avail BNPL schemes for you.
Transparency
Generally, BNPL schemes are more transparent than credit cards or any other loans. In BNPL, you only need to pay the EMI and nothing else. You are not required to pay any interest fees or any other hidden charges. However, if you are new to credit, then you should skip using credit cards as it involves high risk and might trap you in a debt scam. Being a fresher, using buy now pay later is perfect for you.
Interest-free
Unlike a credit card, BNPL doesn't come with an interesting period of 45 days. But you can enjoy the interest-free BNPL scheme for up to 15 days. Meanwhile, in some cases, you will get the pay later credit card that will allow you not to pay any interest for up to 3 months.
No onboarding fee
BNPL doesn't come with any kind of onboarding fees. But sometimes credit card comes with joining fees, annual fees, etc. Many young generations prefer to use the buy now pay later payment model just because it has no hidden onboarding fees. Also, BNPL doesn't have any processing fees too. But if you fail to pay the amount later, you might need to bear late fees, pre-closure charges, etc with buy now pay later too.
More background checks
Credit card underwriting requires a credit history. Meanwhile, today's generation who are new to credit might lack in this. That's why BNPL has become the first choice of many individuals even if you are new to credit. Then also you can individuals can use this well.
These are some of the reasons why today's generation is falling more for this payment method. If you are wishing to offer BNPL based app to your customers, then connect with ULIS FINTECH today. As you can expect a high quality and the best BNPL product for your business. Connect with them today through their website www.ulisfintech.com and start availing of its services.