Cascading feature in payment gateways
Cascading feature in payment gateways
Nov 01, 2021 - 10 MINS READ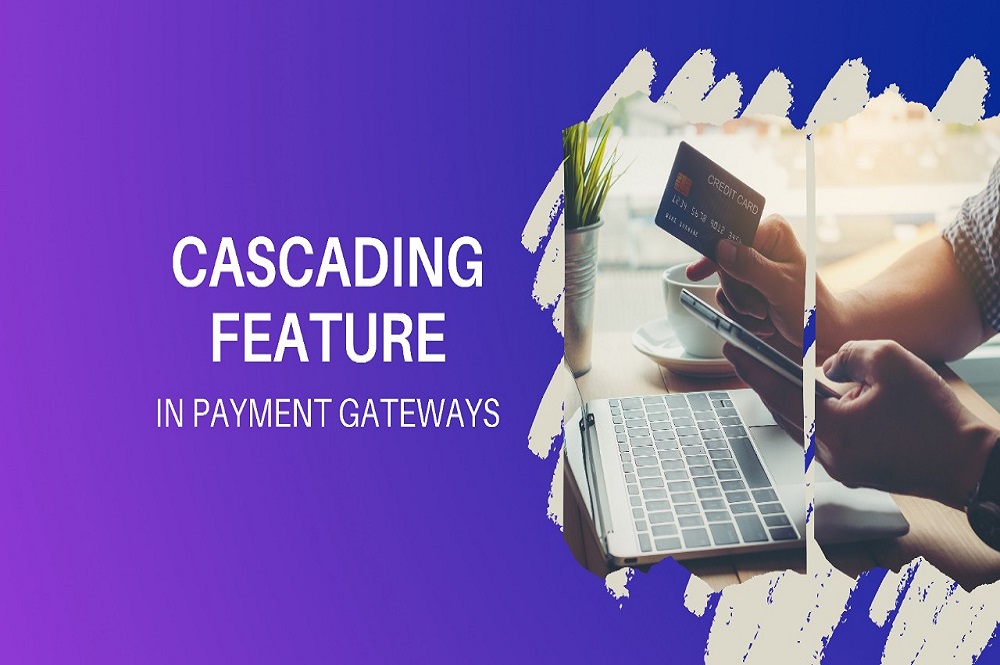 When discovering the ideal payment gateway system, considering the dynamic transaction routing feature is very important. The dynamic transaction routine can also be referred to as the cascading or failover. With a cascading payment gateway, under short terms businesses can boost their successful transaction ratio. It ultimately brings a boost to sales. However, in the long term, cascading features allow the business owners to avoid paying for the declined transaction. With the cascading feature, business owners can configure the distribution of the transactions with the acquiring partners.
In any payment gateway, the cascading feature can be used for both card payments and alternative payments. Cascading features can improve the success rate of the payment gateway, reducing the business charges. Hence, if any business owner implies the cascading features in their payment gateway, then it can be highly beneficial for their business. As per reports released in 2016, 32% of cardholders will not do shopping with the business. If their transaction got declined at once. That's where the cascading feature plays a great role. As businesses can route the transaction, it can decrease the chances of declining transactions. Hence, businesses do not need to provide re-trying of the payments.
Furthermore, various businesses consider the cascading feature in payment gateway as an ongoing insurance policy which helps in avoiding the lost transaction. It's because of the degradation of the performance. Cascading features in payment gateways help a lot to the business. And especially if the business is operating in more than one region. Or have plans for expanding their business at the global level. With cascading, businesses can be able to provide a smooth and best experience to the customers in terms of payments. Emerging businesses of today's world need to cascade their plans for covering the occurring market. Ulis Fintech provides the cascading feature in their payment gateway. Hence, any business irrespective of the industry can take the cascading feature.
How does cascading feature in the payment gateway are useful for businesses?
Maximized conversion
If the businesses are implementing the cascading feature in their payment gateways. Then they can experience a 40% increase in their conversion rates. Hence business owners can transform their business into whole digital. It can provide its customers an easy way of transacting their business.
Cost optimization
As cascading features take fewer charges for doing transactions. Hence business owners can save approximately 30% on their payment charges. Thus, they can save huge capital funds for their businesses.
Risk protection
With cascading features, the chances of fraud and risk will be reduced by 20%. Therefore, businesses do not need to worry about their incomplete or declined transaction. Because cascading features can make the payment in one way.
Vendor switching
With cascading features, businesses can save more than 15% of the total transactions. Hence, they can switch to any vendor or merchant easily in just a few clicks.
These are the benefits a business will enjoy with cascading features in the payment gateway. If you also want cascading feature in your payment gateway solution. Then move to Ulis Fintech, their payment gateway is very reliable and robust. You can mail your queries at care@ulisfintech.com