What is a Payment gateway development?
What is a Payment gateway development?
Mar 08, 2021 - 10 MINS READ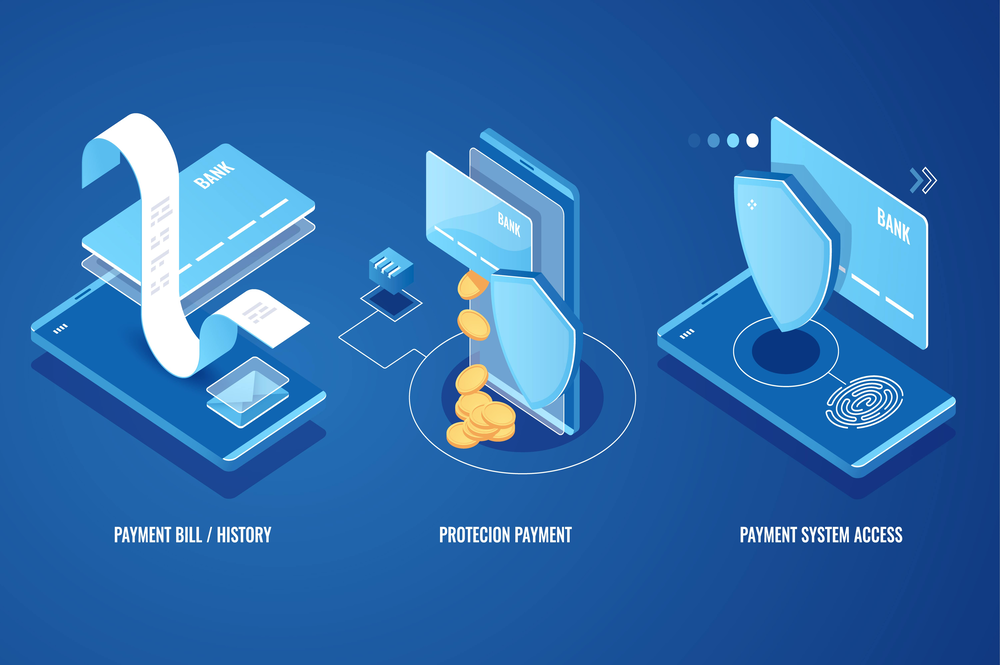 A payment gateway may be a complex system that permits debit/credit card payments for online and offline merchants. It sets a quiet passage of such transactions by encrypting private data and selling them between a web shop, a buyer, and a bank. The store acts as a payment gateway and therefore the bank as a payment processor. Thus, the payment gateway confirms the connection between the three associates of the payment process. It assures every transaction runs carefully by using various anti-fraud tools and acting under the PCI-compliance.
From the technical point of view, the payment gateway may be a layer above the payment processor. It receives data from the user and, counting on the chosen payment method, redirects the payment to the processor in a clear format.
Custom Payment gateway development
When a typical integration isn't enough, we will develop a custom payment gateway, or add on customized features to our third-party payment gateway integrations, to make more flexibility, security, and functionality. Our dedicated organization of software engineers develops your custom payment gateway to help a seamless development method designed for rapid deployment, increased efficiency, and optimized user activity.
Payment Processing Software
Our software developers combine payment processor software to support authorizations, voids, captures, sales, partial reversals, recurring payments, refunds, and other payment types. We integrate payment processing software to simply accept online payments on any device, including MasterCard, open-end credit, or prepaid/gift card payments with Independent Sales Organization (ISO) and Member Service Provider (MSP) self-serving portal architectures.
POS Terminal Development
Our expert payment gateway engineers have experience in developing POS-compatible terminal applications and pin pad interfaces using HTML5, Linux, and JavaScript. We configure and customize your POS systems, Ingenico, like Verifone, and Equinox, to simply accept Mastercard, open-end credit, EBT card, and gift card payments. We also combine your payment infrastructure utilizing a current POS to bi-direction mag stripe, facilitate EMV compliance, and NFC payments.
Financial technology (abbreviated fintech or FinTech) is the technology and innovation that aims to compete with traditional financial methods in the delivery of financial services. It is an emerging industry that uses technology to improve activities in finance.
For more information visit our website: ulisfintech.com